Successful Exceptional Hardship Edinburgh
Kept Licence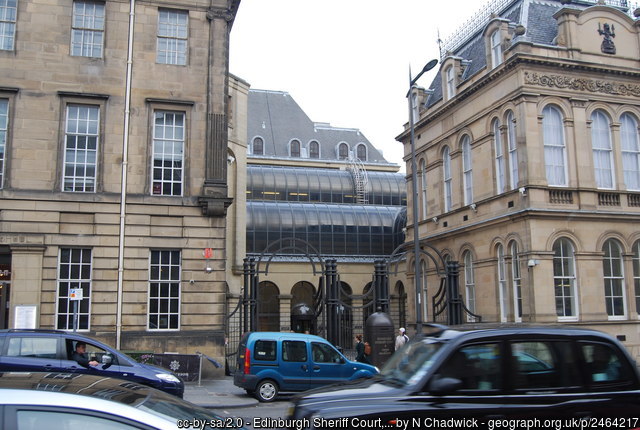 Our client had amassed 12 penalty points prior to making contact with our Firm and, accordingly, the only way to save his driving entitlement was to successfully argue that the loss of his licence for a six-month period would lead to exceptional hardship.
The case was fully prepared and called for Proof at Edinburgh JP Court on 12th October 2021 with our Mr Simpson in attendance. Following evidence and legal submissions, the Justice was thoroughly persuaded and refrained from imposing a period of disqualification.
Our client - a very nice man - was grateful and relieved.
The key to success in Court is preparation.
Kept Licence!
Published: 12/10/2021