Careless Driving Crash Fake Witness Case Dropped By Prosecutor
Kept Licence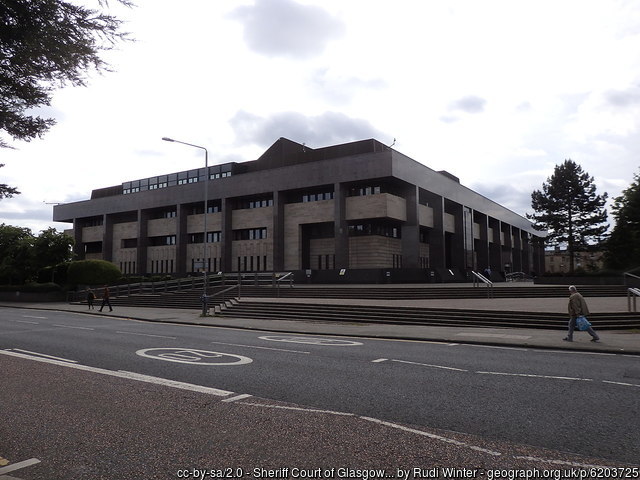 In this modern world of spiralling insurance and personal injury claims, our client was involved in a car accident with another vehicle. Both drivers exhanged details and the police were called. Our client was charged with a contravention of section 3 of the Road Traffic Act 1988 - more commonly known as 'careless driving'. Nothing unusual thus far...
Curiously, around four days after this incident, a passenger in the other vehicle suddenly came into existence and provided a statement to the police about the incident. Our client was adamant that there was no passenger in the other vehicle. In Scotland there requires to be corrobaration of the facta probanda (essential facts) and thus the presence of this mysterious witness was essential to the proof of the charge.
Proving a negative is the most difficult thing to do in a Trial; to have someone confess in open Court that they were lying. It is best achieved by a combination of careful cross-examination, skilled advocacy and bullish determination.
In the present case, the matter called for Trial on 15th November 2017 when one of the essential witnesses (the driver of the other vehicle) did not trap for Court. Despite strong opposition, the Court granted the Crown's motion to adjourn to a later date. On the 16th of February 2018, the case again was scheduled for Trial. Unfortunately for the Crown, neither the driver or the mysterious passenger graced the Court with their attendance.
Our Mr Simpson attended on both occasions and at the second Trial Diet perusaded the Procurator Fiscal that there was simply no public interest in the matter proceeding and the case was promptly discontinued. No points, no fine for our client. It always pays to stick to your guns when you are telling the truth.
This case was dealt with on February 16th at Glasgow Justice of the Peace Court.
Kept Licence!
Published: 16/02/2018