One Way Street Penalty Points Careless Driving
Kept Licence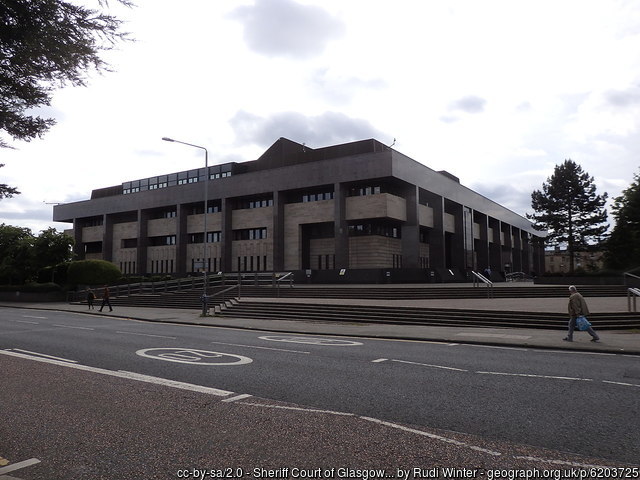 Our client was an inexperienced driver subject to the new drivers' provisions and was accused of a contravention of section 3 of the Road Traffic Act 1988 and further contraventions of sections 170(2),(3) and (4). In layman's terms, careless driving and failing to stop and report an accident. The circumstances were that our client was unfamiliar with the road layout and accidentally drove his vehicle the wrong way down a busy one way street with no room to turn his vehicle around.
In the face of on-coming traffic, our client was forced to reverse into a space several times by the other vehicles and was becoming more anxious each time. Finally, his vehicle reversed into an old motor-home causing minor damage to its bumper. His vehicle was soon surrounded by angry residents demanding his details and trying to grab his keys from the ignition. In a panic, he fled and later police attended at his home address to charge him with the offences.
His licence was essential to his prospective employment and we advised that a not guilty plea be entered in order to review the evidence in the case. We met with our client and advised that should the matter proceed to trial then the most likely outcome would be a conviction for all three charges. We advised that we enter into discussions with the Procurator Fiscal in order to limit the damage to his licence with the goal being to retain his ability to drive.
We attended Court with our client and discussed the case with the prosecutor. We were able to persuade the Fiscal to drop both charges relating to failing to stop and report the accident (these were the most serious charges as the minimum penalty for each is 5 points). Our client pled guilty to careless driving and we addressed the Court in mitigation.
Our client's licence was endorsed with 4 penalty points and he was fined £240.
Our Mr Simpson dealt with this case on 15th February 2018 at Glasgow Justice of the Peace Court.
Kept Licence!
Published: 15/02/2018