Red Light Camera Defence Loophole
Kept Licence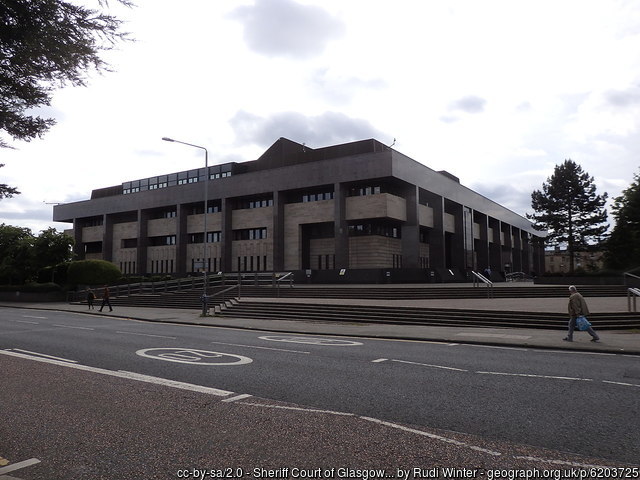 We hate the term 'loophole'. It doesn't really mean anything and a good lawyer should always be able to use the law to the advantage of his client, wherever possible. Identifying legal points is part and parcel of being a good lawyer which is essentially why we are able to secure the results the firm has become known for.
This case involved what would probably be known as a 'loophole'. Our client had been captured on a red speed camera allegedly going through a red light. As a new driver, a conviction could have caused DVLA to revoke our client's driving licence so the three points could have been very significant; our client worked as a professional driver.
The case finally called for trial on 14 February 2018, some 15 months after the incident itself. Even that amount of time was not enough for the Crown to put their house on order and it became clear to the prosecutor over the course of the day that there had been a failure to properly serve documents essential to the proof of this type of charge. Following a couple of rather obvious efforts to 'sell us a dummy', the Crown decided to proceed no further and treat the matter as not called.
Our experience and knowledge of the law prevented the Crown wriggling out of a situation which was solely attributable to an inexcusable failure to prepare the case properly.
Whether it is a minor red light allegation or something much more serious, our attention to detail can make the difference between keeping and losing your driving licence.
Published: 14/02/2018