Drink Driving Minimum Penalty Aberdeen Sheriff Court
Reduced Sentence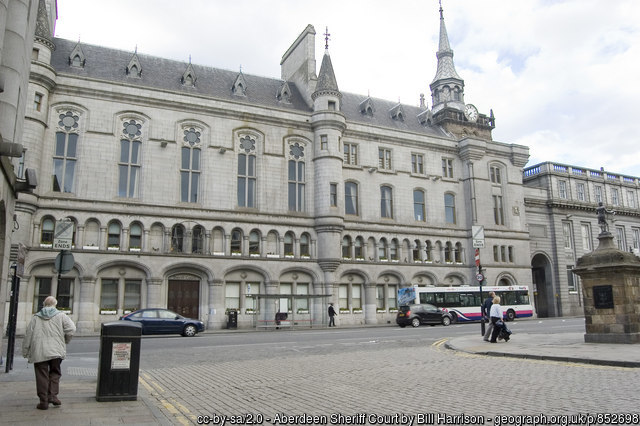 Our client foolishly got behind the wheel in the morning following a night out at New Year. It was an error of judgement following a decent sleep and a hearty breakfast. Of course the presence of ice on the road which led to a minor collision did not assist...
We were instructed and attended with our client at his Undertaking at Aberdeen Sheriff Court. The papers served upon our client alleged a failure to provide a roadside specimen of breath, careless driving and drink-driving.
We negotiated with a particularly difficult Procurator Fiscal and were successful in having the charge of careless driving dropped.
The level of alcohol in our client's breath (82ug/22mg limit) was fairly high and we warned him that the starting point for the sentence of the Court would be around the 24 month mark.
We addressed the Court in mitigation on our client's behalf and the Court was persuaded to reduce the initial period of disqualification from 24 months to 16 months. Further, we were successful in having our client deemed as a suitable candidate for inclusion on the Drink-Drive Rehabilitation Scheme which reduces the 16 months to a net disqualification of 12 months. He was also fined a total of £700.
In the circumstances, this sentence represented a very good result.
Our Mr Simpson dealt with this case on 31st January 2018 at Aberdeen Sheriff Court.
Reduced Sentence!
Published: 31/01/2018