Cases Finally Deserted At 6th Trial
Kept Licence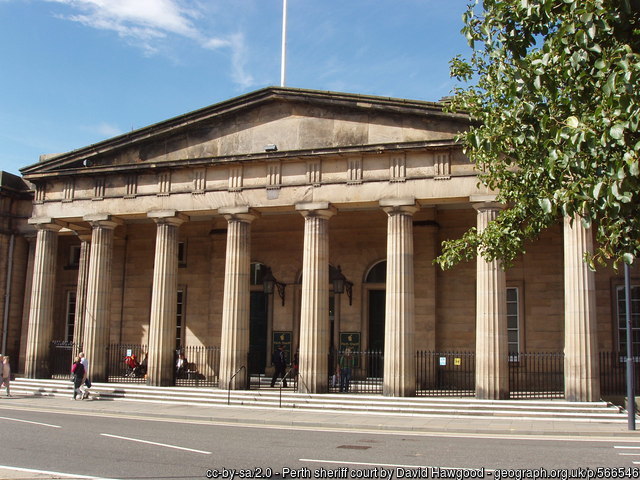 Our client initially faced 4 separate speeding charges from around May 2019 and, to compound matters, he already had 9 penalty points. Not the easiest of cases to take on... Two of the speeding charges were dropped at some point in 2020. The final two charges persisted until 28th September 2021.
Our Mr Simpson made his way to Court armed with a veritable smorgasboard of technical lines of defence. Following a brief discussion with a very reasonable Procurator Fiscal Depute, the two charges against our client were finally dropped at the 6th trial diet.
Our client was delighted with the outcome. Four speeding allegations, four acquittals over two and a half years.
Job done.
Kept Licence!
Published: 28/09/2021