Causing Serious Injury By Dangerous Driving Edinburgh
Kept Licence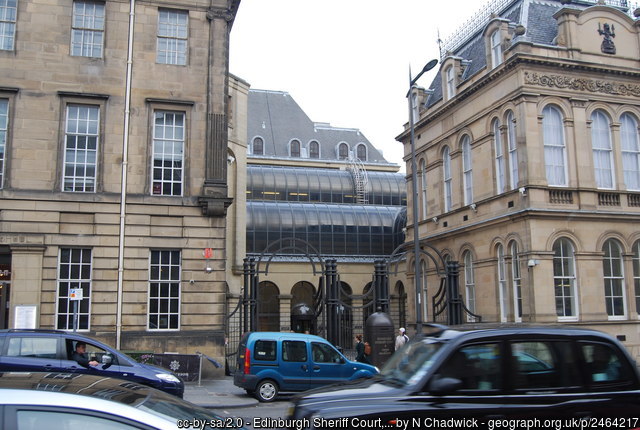 Our client was accused of causing serious injury by dangerous driving contrary to section 1A of the Road Traffic Act 1988. This is a serious offence that carries a minimum period of disqualification of 2 years and a custodial sentence of up to 5 years.
As our client overtook a bus parked at a bus stop, a pedestrian ran across the road from a pub to try to catch the bus, and our client was simply unable to stop in time and sent the pedestrian flying.
The collision almost killed the unfortunate pedestrian.
The Crown elected for a trial before a jury.
We in-gathered and thoroughly examined all of the evidence in the case and instructed a defence collision investigator to recreate the incident and take thorough measurements, videos and photographs of the scene (which the police had omitted to do).
We presented our findings to the Crown and following many months of negotiations were finally able to persuade the prosecutor that the driving was careless as opposed to dangerous.
The case called for sentence at Edinburgh Sheriff Court on 1st April 2021. Our Mr Simpson appeared and following a plea in mitigation persuaded the Presiding Sheriff that the matter could adequately be dealt with by the imposition of penalty points. Our client's licence was endorsed with 6 points and he was fined £400.
Kept Licence!
Published: 01/04/2021