Glasgow Dangerous Driving Charge Becomes Careless 6 Points
Kept Licence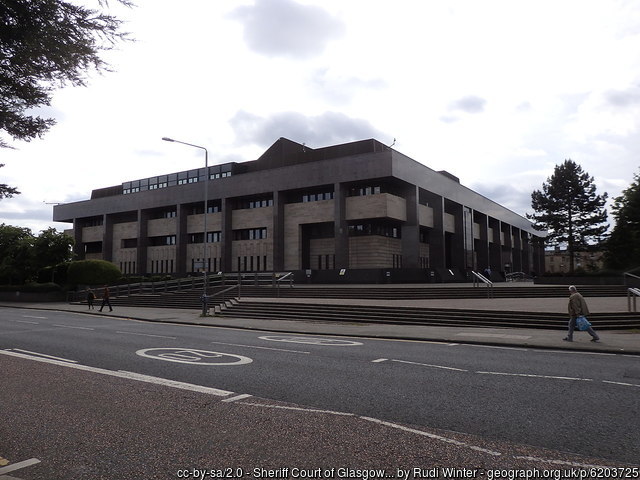 Our client was accused of dangerous driving involving speeding, tailgating, undertaking over the course of 3 miles, blissfully unaware that he was being hotly pursued by two of Glasgow's finest...
He was pulled over and charged with dangerous driving.
The police officers captured the incident on dash-cam footage and reported the case to the Procurator Fiscal who elected to proceed with a contravention of section 2 of the Road Traffic Act 1988 (dangerous driving).
Following release of the Crown evidence we were firmly of the opinion that the appropriate charge against our client ought to have been one of careless driving.
We discussed the matter at length with the Crown and with some reluctance they accepted that the driving complained of did not meet the test for dangerous driving. Our plea offer was accepted in advance of the trial date.
Our Mr Lyon addressed Glasgow Sheriff Court in mitigation on 1st April 2021.
Our client received 6 points and a fine.
Kept Licence!
Published: 01/04/2021