Dumfries Dangerous Driving High Speed
Kept Licence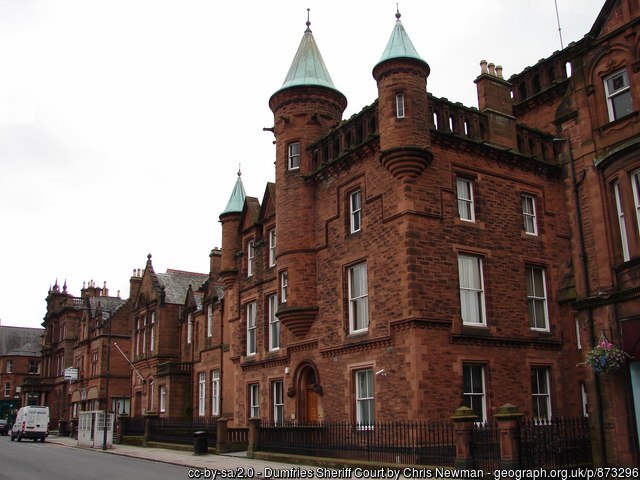 A fairly typical prosecution within the Dumfries jurisdiction involving an allegation of dangerous driving based on an excess of speed.
The incident occurred on the A76 northbound on a long, straight stretch of road. Speeding drivers are not an uncommon sight at this particular locus which explains why the Police had selected this location to monitor vehicular traffic.
Our client had originally been charged at traveling in excess of 100mph, however, we were able to agree an acceptable plea in advance of the intermediate diet. There is a new procedure whereby the defence and Crown must engage pre-intermediate diet and we are always keen to ensure our clients get the benefit of any early discussions with the Crown which could bring about favourable resolution.
The matter finally called on 6 April 2021 and our client received penalty points and a fine rather than the obligatory 12 month ban he may otherwise have been facing.
Published: 06/04/2021