Causing Serious Injury By Dangerous Driving
Kept Licence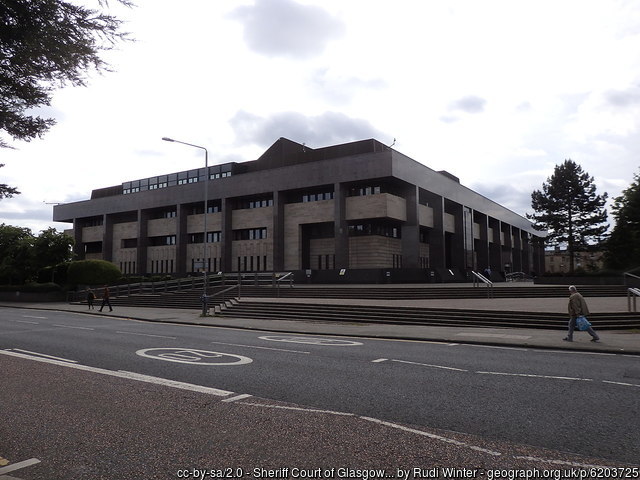 What Are The Penalties For Causing Serious Injury By Dangerous Driving In Scotland?
Causing serious injury by dangerous driving is one of the most serious road traffic offences and is often prosecuted in front of a jury. It carries a maximum custodial sentence of 5 years and a minimum period of disqualification of 2 years with an order to resit an extended test of competency to drive. If you have been accused of an offence contrary to Section 1A of the Road Traffic Act 1988 it is imperative that you contact a specialist road traffic lawyer.
Charged By Police For Road Traffic Collision In Scotland
Our client was a doctor who was driving home from a night shift at Wishaw General Hospital and was alleged to have fallen asleep at the wheel. His vehicle was alleged to have crossed into the opposing carriageway and collided head first with a taxi causing serious injuries to the front and rear seat passengers. He immediately assisted the injured parties and an ambulance crew arrived to take parties to hospital. Thereafter the Police arrived and began to investigate the collision and question witnesses. Our client denied the allegation and was incredibly worried about the potential consequences of a conviction, both personally and professionally.
Found Not Guilty Of Causing Serious Injury By Dangerous Driving
When we reviewed all of the evidence in the case and our professional opinion was that there had been a major flaw in the manner in which the police officers had dealt with the collection of evidence at the scene. We petitioned Glasgow Sheriff Court to convene an evidential hearing to rule on whether or not certain elements of the evidence should be excluded from consideration by the jury. Following a two hour hearing in front of an experienced Sheriff the evidence was ruled to been unfairly obtained and therefore inadmissible. The exclusion of this crucial evidence meant that the Crown case was no longer capable of proof beyond reasonable doubt. Whilst as human beings we always have sincere sympathy for victims of road traffic accidents, our primary duty lies with our client and thereafter with the Court. Our client was extremely keen to have the matter resolved immediately but we asked him to trust in our judgement - which he did - and the result was that he was formally acquitted of an extremely serious charge.
If you have any questions regarding causing serious injury by dangerous driving please consult our offences section on 'Serious Injury and Fatality Cases'. This case study is just one example of where our intervention has made the difference between a verdict of guilty and not guilty. If you ever find yourself in the serious predicament of having been charged with a contravention of Section 1A of the Road Traffic Act 1988 then we will offer you free and impartial expert advice.
Kept Licence!
Published: 23/08/2017