Dangerous Driving, Licence Saved
Kept Licence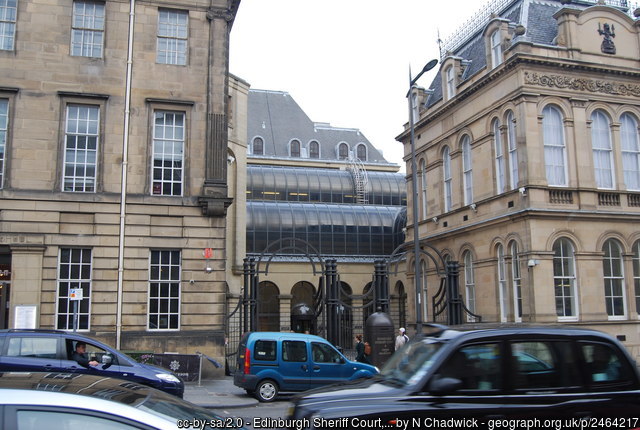 How do you define a successful conclusion to a case? In short, it really depends what our client wishes to achieve. For some, an outright denial of the conduct libelled means that all of our efforts are focussed on dealing with the case in a manner that secures an acquittal. Others find themselves in a situation where they accept that their driving left something to be desired and our so our attention turns to 'damage limitation'.
In this instance our client needed quite a lot of damage to be limited: he was charged with dangerous driving and if convicted of such would be off the road for at least 12 months with a compulsory order to re-sit the extended driving test. It was alleged that he was travelling in excess of 100mph on a dual carriageway in close proximity to another vehicle. As a young electrician whose livelihood depended on his ability to drive, the consequences of being found guilty of the substantive charge were clear.
Behind every allegation of dangerous driving lies the statutory alternative of careless driving. It is within the gift of the Crown to amend the charge to, or for the presiding Sheriff to find an accused guilty of, the lesser offence. Here, we persuaded the Procurator Fiscal Depute in court, upon presenting him with our client's version of events, to take the decision out of the judge's hands by agreeing that the driving was indeed careless, not dangerous.
Having heard from us in mitigation, the Sheriff was also of a mind to dispose of matters without taking our client's licence. 5 penalty points were instead imposed, along with a modest fine.
Damage limited; a successful conclusion.
Published: 14/02/2020