Dangerous Driving A74(M) 117MPH Reduced To Careless Driving
Kept Licence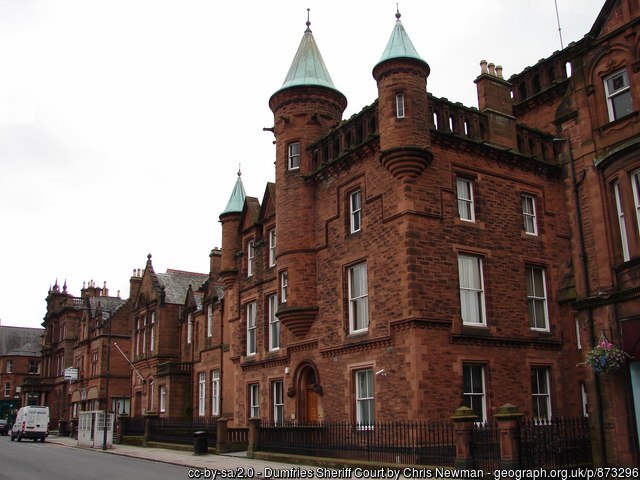 Our client was accused of travelling at 117mph in lane 3 of the A74(M) and was charged with dangerous driving contrary to the Road Traffic Act 1988, Section 2 (as amended).
This case was somewhat unusual as the our client's speed was not detected specifically. There was another vehicle travelling in lane 2 which was pinged by a Unipar SL700 at a speed of 117mph.
Both drivers were prosecuted for dangerous driving.
Our client's role in our view was always the lesser of the two: he had been in the fast lane and denied travelling at the alleged speed.
We spoke to a Senior Procurator Fiscal Depute and managed to persuade her that the speed of our clients car must have been less than that of the other vehicle and that the standard of our client's driving was careless as opposed to dangerous.
We secured a plea to careless driving at 115mph and addressed the Court in mitigation.
Our client's licence was endorsed with 8 penalty points and he was fined £750.
This case was dealt with by our Mr Simpson at Dumfries Sheriff Court on 26th August 2019.
Kept Licence!
Published: 26/08/2019