Solicitor Found Not Guilty
Kept Licence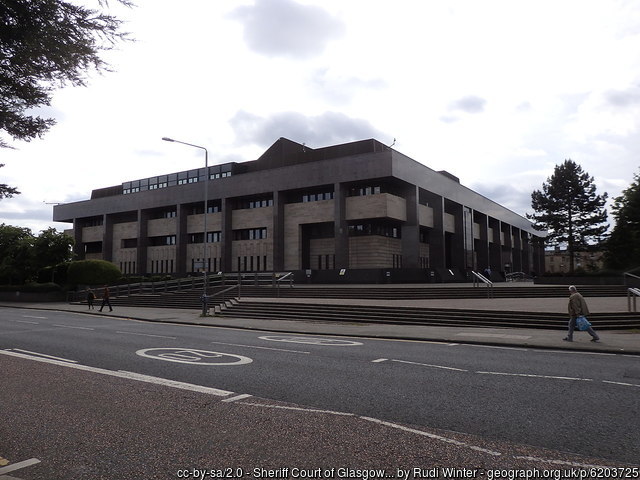 We are often asked to represent fellow solicitors and advocates. Our reputation within this profession is impeccable and our experience is unrivalled. When a lawyer is facing a road traffic allegation they contact us.
A fellow solicitor was in a little trouble, having been accused of speeding. It was a relatively minor allegation and we were confident of securing an acquittal.
A not guilty plea was entered and we received the Crown evidence. In every single case (as one would expect) we thoroughly examine every shred of evidence in a bid to find something to argue at trial.
In this particular case we identified a technical line of defence insofar as it related to the calibration of speed detection advice.
On the morning of the trial we approached the Procurator Fiscal Depute and highlighted what we felt were the fatal issues in the Crown case.
The Procurator Fiscal Depute was almost persuaded to drop the case but was constrained to make a motion to adjourn. The motion was opposed and the Court agreed with our submissions that the case should proceed no further. The case was deserted simpliciter which has the same legal significance as a finding of Not Guilty.
Our solicitor client was suitably delighted with the outcome.
This case was dealt with by our Mr Simpson at Glasgow Justice of the Peace Court on 27th August 2019.
Kept Licence!
Published: 27/08/2019