Dangerous Driving Airdrie Charge Dropped
Kept Licence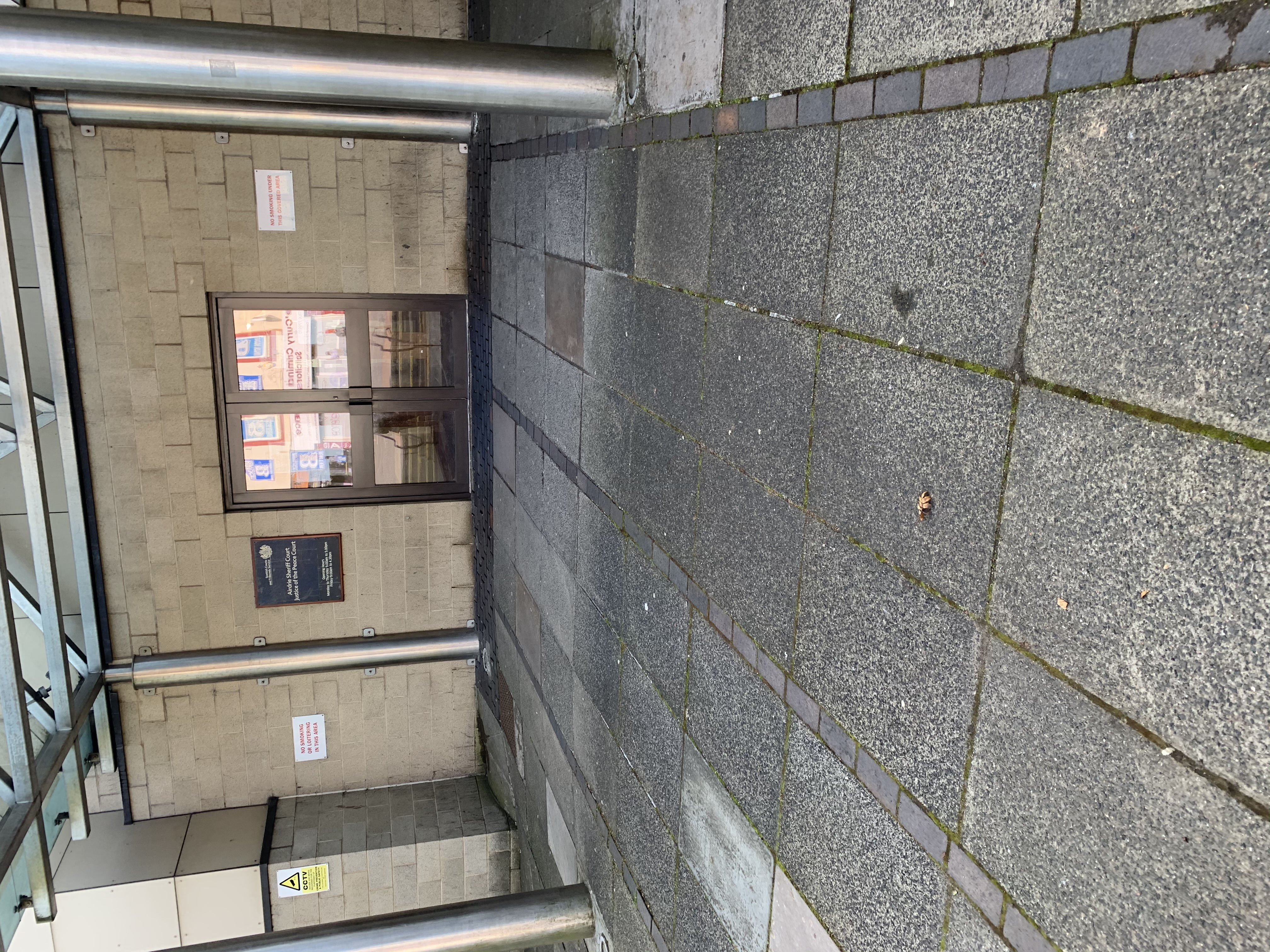 Serious Dangerous Driving Charge Dropped By Procurator Fiscal
Our client had been accused of driving at excessive speed for the road conditions, failing to maintain observations for other road users and colliding with a 10 year old girl causing injury to her contrary to section 2 of the Road Traffic Act 1988.
The accident took place close to a primary school where a young girl crossed out into the roadway from behind a bus. She was completely obscured from vision until she emerged from behind the bus. There was no way any driver would have had time to react or take evasive action. Fortunately for all parties there was no significant injury to the young girl.
We obtained CCTV footage from inside the public bus that clearly showed that the girl had emerged from behind the bus at the exact moment the car was passing and therefore our client - or indeed any other driver - could not have done anything other than collide with her.
We made representations to the Procurator Fiscal's Office in Airdrie regarding discontinuing the prosecution as there was simply no evidence of a crime having been committed by our client. Our representations fell on deaf ears until the morning of the trial when we again approached the Crown to take a realistic and ultimately fair view of the case. Fortunately, there was an experienced Procurator Fiscal Depute who shared our assessment of the case and treated the matter as "not called" - which effectively has the same outcome as a finding of not guilty. The case was discontinued and our client was able to continue driving to and from the hospital where she works as a nurse.
Whilst everyone involved in the case had huge sympathy for the little girl, it was grossly unfair to levy criminal charges - which would have had very serious consequences - against our client. This case is a classic example of the current trend of the Crown Office and Procurator Fiscal Service allowing the consequences of driving to inform the charge against a driver rather than applying the correct legal test which must begin with an objective assessment of the standard of driving.
Kept Licence!
Published: 06/10/2017