Glasgow Sheriff Court Dangerous Driving Not Guilty
Kept Licence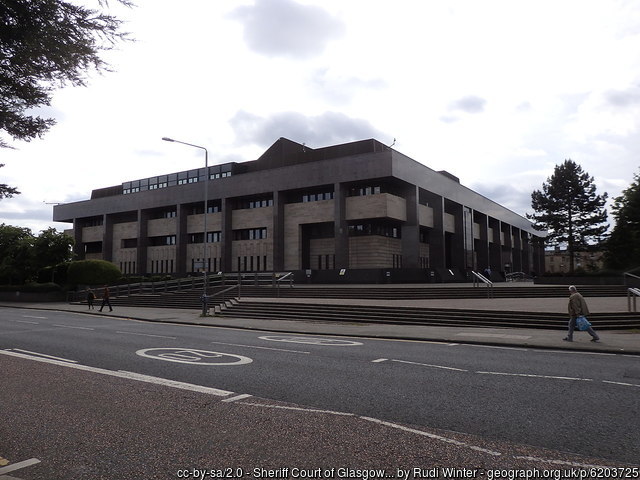 Glasgow Dangerous Driving Charge Reduced
Our client was originally charged with inter alia dangerous driving and driving without insurance and instructed us only a week prior to his trial at Glasgow Sheriff Court. The allegation was that he had been driving at speeds of approximately 60mph in a 30mph limit and had attempted to overtake on a blind bend contrary to section 2 of the Road Traffic Act 1988 (as amended).
Our client did not accept that he had driven in the manner alleged by the police. Our investigations revealed that it was in actual fact the police officers who had been driving at that excessive speed in order to make ground on our client whom it could be inferred was travelling at approximately 40-45mph. Whilst still unacceptable, it did not meet the high test for dangerous driving. Our considered view was that the driving could only be described as careless in terms of the speed. Regarding the overtaking manoeuvre, our client had simply moved slightly onto the opposing carriageway to look and see if the road ahead was clear for an overtake. It was not safe to overtake at that point and our client quite properly moved back into his own lane. The incident took place at 03:50am and the road was almost entirely devoid of any traffic. We were able to obtain a letter of indemnity from our client's insurer to demonstrate that they would have provided cover therefore he was insured to drive.
We spoke to the Procurator Fiscal's Office in Glasgow and discussed the evidence with a senior prosecutor. It was agreed that the Crown would accept a plea of guilty to the much reduced charge of careless driving and would further accept a plea of not guilty to the charge of driving without insurance.
We appeared at Glasgow Sheriff Court with our client and our plea in mitigation resulted in the endorsement of a modest 5 penalty points and a fine of £400.
As specialist road traffic lawyers, we were able to turn around this allegation of dangerous driving and ensure that our client retained his ability to drive and through that his employment - all within the week.
Kept Licence!
Published: 13/10/2017