Dangerous Driving Airdrie Sheriff Court Not Guilty
Kept Licence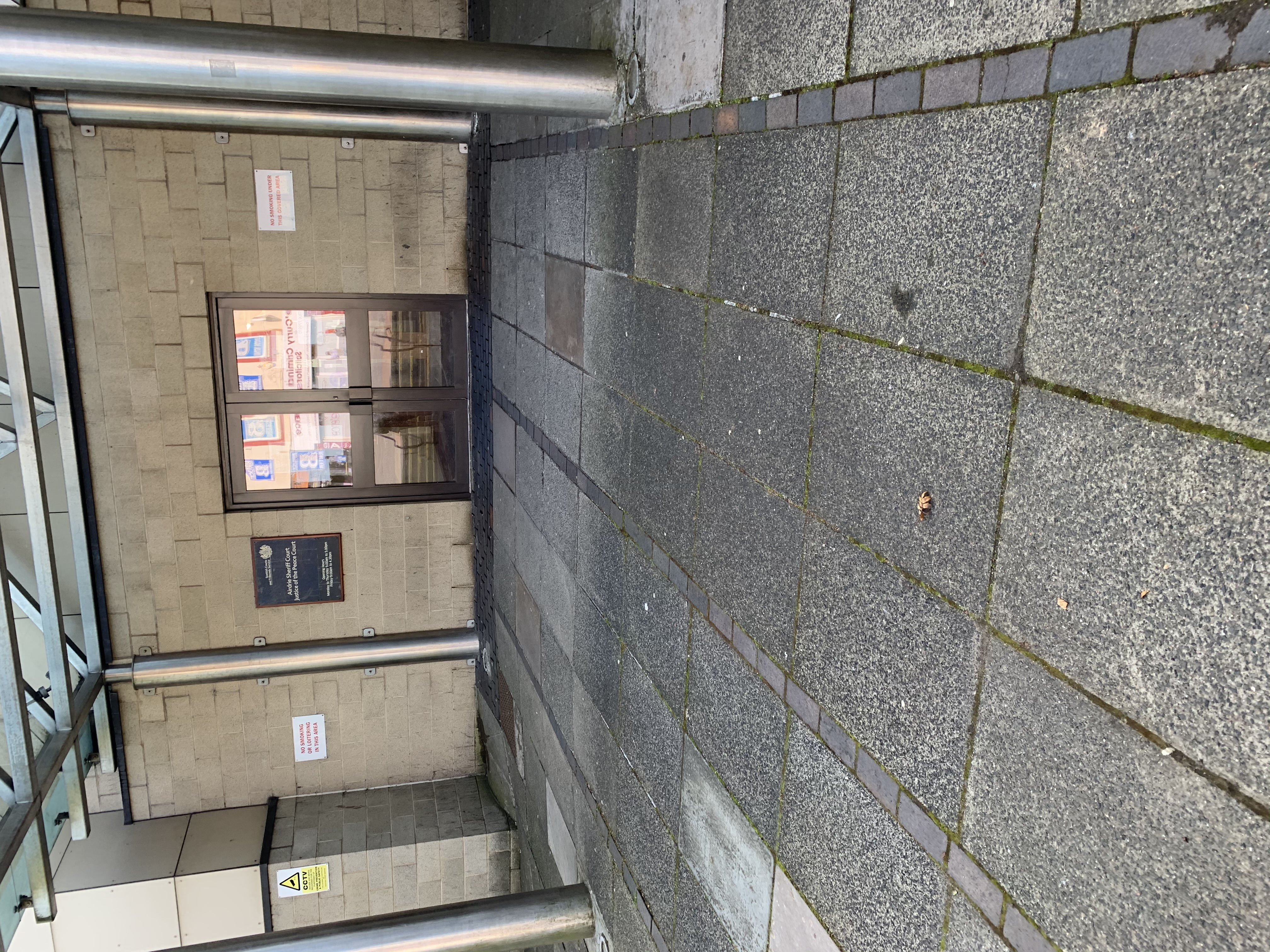 Our client was accused of a serious dangerous driving charge (contrary to section 2 of the Road Traffic Act 1988) and was advised to contact our office by family members and former police officers.
The charge was effectively that she had driven over a fair distance at speed and without any regard for others on a busy road, the M80 near Cumbernauld. Although the charge was denied from the outset our client was extremely worried about the potential consequences of losing her driving licence, mainly for personal reasons.
The allegation was serious and had been captured on DVD. When we viewed the DVD, it was absolutely clear that the case had been overcharged and that there was a technical defence to the charge. We wrote to the Crown requesting that they discontinued the case immediately. Our letter was given short shrift and the case proceeded to trial on 19th March 2018 and was continued to the 14th of May 2018. When the case called on the 14th of May, we made legal submissions identical to what had been contained in our letter to the Crown.
The Learned Sheriff upheld our legal submissions and held that there was no case for our client to answer. Accordingly, our client was found NOT GUILTY of dangerous driving (and the statutory alternative of careless driving). No ban, no points and no fine were imposed by the Court.
This case was dealt with by our Mr Simpson at Airdrie Sheriff Court on 19th March 2018 and 14th May 2018.
We have decided to upload the Complaint to show just how serious the charge initially looked on paper to demonstrate that all cases should be properly investigated prior to a plea being entered. At various stages in the case, our client just wanted the case to be over and contemplated pleading guilty to achieve that. Whilst we could never prevent a client from pleading guilty to a charge, often we have to reassure people who are unfamiliar with the Court process to maintain their position and place their faith in our abilities.
Kept Licence!
Published: 14/05/2018