Dangerous Driving at Ayr; Not Guilty
Kept Licence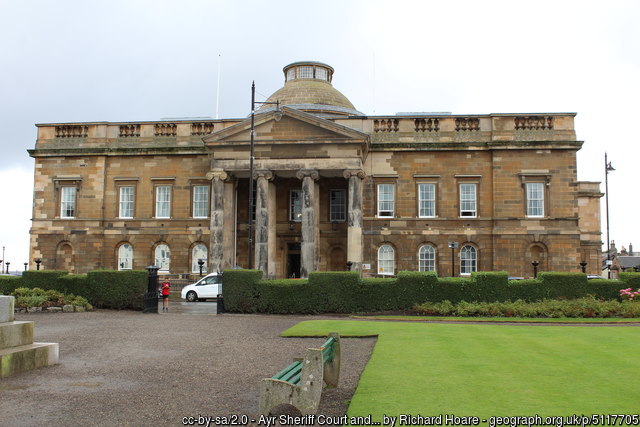 In this case the gentleman instructing us was accused of dangerous driving in contravention of section 2 of the Road Traffic Act 1988. If convicted, he would have faced a minimum disqualification of 12 months as well as a compulsory order to sit and pass an extended driving test. He would lose his employment as a consequence.
The allegation centred around our client's efforts to access his own house whilst the surrounding streets were being managed to allow the construction of a Christmas market. Security guards suggested that, having reversed at speed along a one-way street causing other vehicles to take evasive action, he then drove his van at them to force them out of his path.
Having considered the various witness statements and CCTV footage of the incident we formed the view that our client's position that events had been exaggerated in a concerted effort by witnesses to increase the severity of the charge faced was entirely correct. Indeed, the council order allowing for the road closure specifically permitted the access that these disingenuous witnesses were denying him.
The prosecution took a contrary view and so the case required to proceed to trial, at the conclusion of which the presiding Sheriff agreed with our argument that the evidence in its entirety amounted to no more than a minor contravention of the laws surrounding careless driving (section 3 of the Road Traffic Act 1988). A sentence of the statutory minimum 3 penalty points was imposed, an outcome that would have been reached much earlier in the process had witnesses told the truth from the outset!
Published: 03/06/2021