Minimum Sentence Drink Driving Edinburgh
Reduced Sentence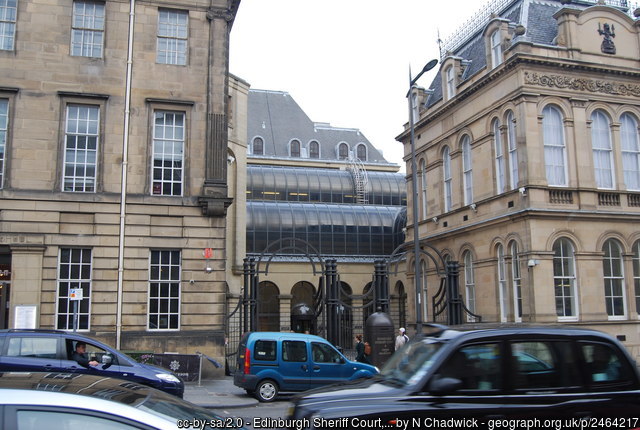 Our client's car was stopped by the police. He was breathalysed at the roadside and found to be under the influence of alcohol.
The police arrested him and took him back to St Leonard's Police Station where he provided two further specimens of breath, the lower of which was 91ug per 100ml of breath (the prescribed limit is 22ug).
Following his arrest he was charged with a contravention of Section 5(1)(a) of the Road Traffic Act 1988 and released on an Undertaking to attend at Edinburgh Sheriff Court on 27th May 2021.
Our Mr Simpson attended and spoke with the Procurator Fiscal regarding certain aspects of the narration which were - in his view - irrelevant. Thereafter a plea of guilty was agreed and the Sheriff was addressed in mitigation. Notwithstanding the relatively high reading the Sheriff was persuaded to impose the minimum period of disqualification, namely, 12 months. Additionally, the Sheriff accepted our client into the Drink-Drive Rehabilitation Scheme which, upon its completion, shall further reduce the period of disqualification to the absolute minimum of 9 months. He was also fined £400.
Reduced Sentence!
Published: 27/05/2021