Low Sentence For Repeat Offender
Reduced Sentence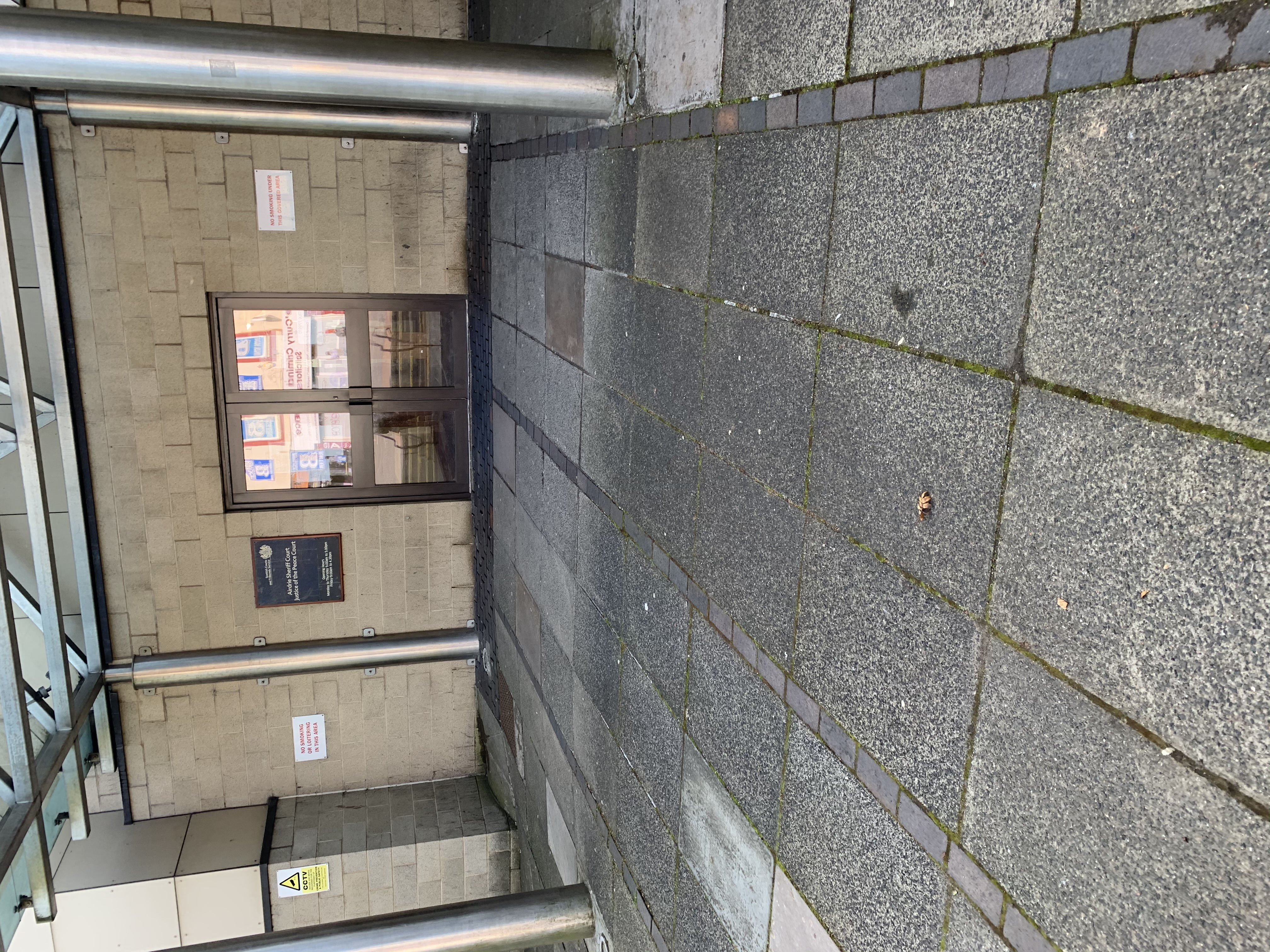 Our client was returning with a second drink-driving offence some 11 years after the first. The reading provided to the police was 92ug (over 4 times the prescribed limit of 22ug). Ordinarily a second offence is dealt with by a minimum 3 year disqualification, however, this was one year outwith the 10 year period where enhanced bans are mandatory. Notwithstanding, the Courts often still elect a starting point around the 36 month mark for second offences.
There was a question mark regarding whether or not the Crown could prove beyond reasonable doubt that our client had been driving the vehicle, however, evidence was provided that removed any doubt, reasonable or not.
Having exhausted realistic lines of defence our attention turned to damage limitation and we in-gathered all necessary information in order to present our client in the best possible light.
The plea was intimated at a reasonably early stage in proceedings and our Mr Simpson attended at Airdrie Sheriff Court on 24th May 2021 to deliver a plea in mitigation.
The plea found favour with the Sheriff who disqualified for a net period of 16 months and imposed a fine of £500.
General information on drink-driving can be found on our website or here: https://www.roadtrafficact1988section51a.co.uk/
Reduced Sentence!
Published: 24/05/2021