Edinburgh Dangerous Driving Case Dropped
Kept Licence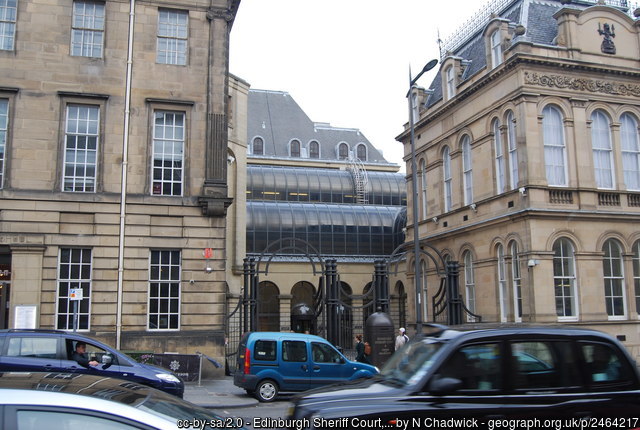 This case took 13 months to bring to conclusion and involved an allegation of dangerous driving proceeding at Edinburgh Sheriff Court which was supported by dashcam footage.
We had identified a technical line of defence from the outset and eventually managed to persuade the Crown that a conviction could not be sought in all of the circumstances.
It really shouldn't have taken this long to secure an outcome which we had predicted pre-pandemic however the justice system is weighed down with such a backlog of cases that the lifespan of a typical summary case is now in excess of one year.
Kept Licence!
Published: 20/05/2021