Dangerous Driving Kilmarnock Not Guilty
Kept Licence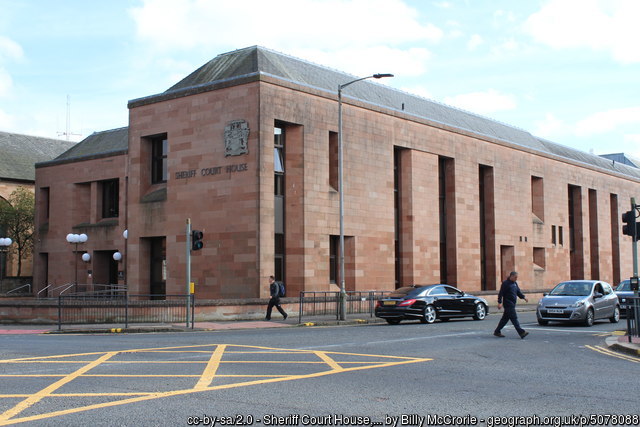 Our client was accused of dangerous driving and leaving the scene of a nasty collision.
The allegation was that he had tailgated a vehicle and thereafter undertaken it, side-swiped it, and made off. There was clear evidence of damage to that car but our client vehemently denied that any collision had taken place.
A not guilty plea was entered to the three charges and the matter eventually called for trial at Kilmarnock Sheriff Court on 18th May 2021.
Our Mr Simpson attended and following a full-day trial, our client was found NOT GUILTY of all three charges.
The Sheriff did not believe that a collision had taken place, did not accept the evidence of the Crown witnesses, and acquitted our client.
Job done.
Published: 19/05/2021