Dangerous Driving Charge 114mph Dumbarton 6 Penalty Points
Kept Licence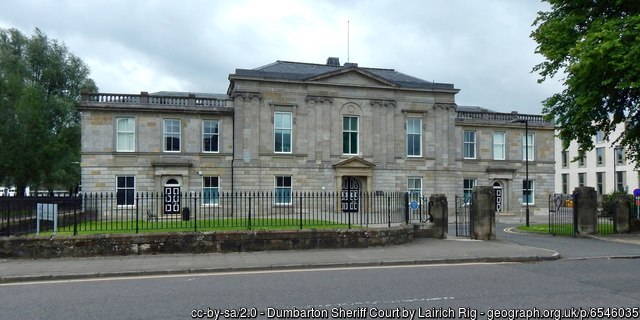 Our client was charged with driving at 114mph in a 70mph limit contrary to the Road Traffic Act 1988 Section 2 - dangerous driving. The minimum penalty if convicted of dangerous driving is a 12 month disqualification and an order to sit an extended driving test.
The incident was recorded on the dash-cam within the Police vehicle and reported to the Procurator Fiscal's Office in Dumbarton.
Our client's licence was essential and he was advised to contact our office to discuss. A plea of Not Guilty was entered and we requested and examined all of the evidence in the case.
When we watched the CCTV footage it was apparent that our client's top speed was closer to 100mph than 114mph.
We discussed the case with the Procurator Fiscal and following some gentle persuasion he was prepared to accept a plea to careless driving at 100mph.
The case called at Dumbarton Sheriff Court on 8th November 2019. Our Mr Simpson delivered a plea in mitigation and the Sheriff endorsed his licence with 6 penalty points and fined him £250.
Kept Licence!
Published: 08/11/2019