Speeding Case Glasgow JP Court Not Guilty Again
Kept Licence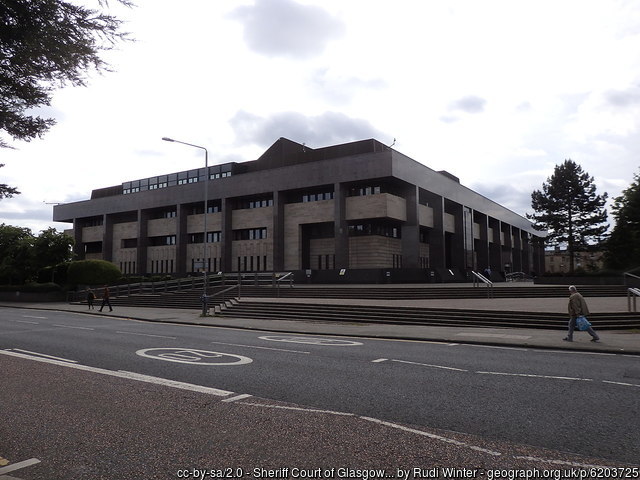 Our client for whom we had previously dealt with 3 cases successfully contacted our office for assistance with a fourth allegation of speeding.
Our advice was that a plea of Not Guilty ought to be entered and our client did not disagree.
The evidence was disclosed and when we examined everything it was obvious that there were a myriad of problems with it. Put simply, the Crown would never be in a position to secure a conviction with this case.
The matter called for Trial at Glasgow Justice of the Peace Court on 12th November 2019.
On the morning of the Trial the Procurator Fiscal Depute revealed that the Crown had excused a key witness due to him being on holiday.
The Crown made a motion to adjourn which was vigorously opposed. The Court refused to adjourn the case and the case against our client was deserted simpliciter. In legal terms this has the same effect as a not guilty verdict.
Our client has two futher cases pending. Hopefully they will follow the same route as the preceding four cases.
This case was dealt with by our Mr Simpson.
Kept Licence!
Published: 12/11/2019