Not Guilty Dangerous Driving And Drink Driving Dumbarton
Kept Licence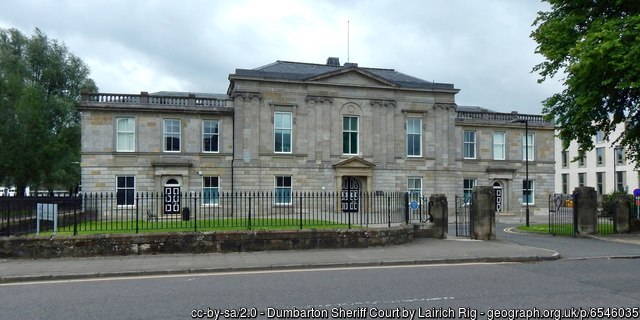 This was an interesting and extremely complicated case.
Our client was accused of drink-driving, failing to stop for the Police, and dangerous driving.
Both drink-driving and dangerous driving carry mandatory minimum periods of disqualification of at least 12 months and are treated very seriously by the Courts (and rightly so).
This case was complicated by procedural irregularities and the manner of prosecution.
Our client had been provided with the services of a duty solicitor at Court and then contacted us to take over the case. When we received the paperwork we spotted an anomaly with the drink-driving charge and legal debate was assigned.
The debate was argued and the Court upheld the defence position and acquitted our client of drink-driving. The Crown then sought to proceed to trial on the charges of dangerous driving and failing to stop for the Police. However, and this was the most complicated aspect, we were able to object to the Crown motion to continue the case to trial or indeed to fix any further dates in relation to the case. If you are unfamiliar with the legal process, this is a highly unusual manoeuvre for a defence solicitor to be permitted to take.
The procedural difficulties aligned with our persuasion led the Crown to accept a reduced and amended plea to careless driving. Our client pled guilty to careless driving and failing to stop for the Police.
Having listened carefully to our plea in mitigation, the Sheriff endorsed our client's licence with 6 penalty points and fined him £200 for the careless driving and £90 for failing to stop.
A truly outstanding outcome for what was a very difficult case.
This case was dealt with by our Mr Simpson at Dumbarton Sheriff Court on 14th November 2019.
Kept Licence!
Published: 15/11/2019