Dangerous Driving Charge Dunoon Road Traffic Lawyer
Kept Licence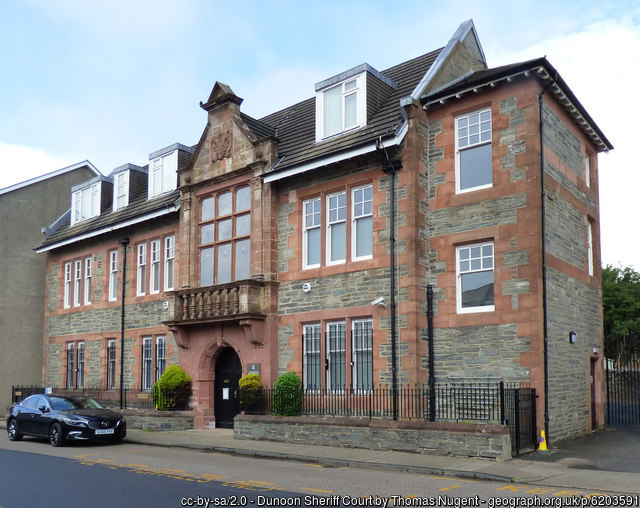 Our client was enjoying riding his motorcycle and got a little carried away on the A83 where he was clocked at 94mph in a 60mph limit and thereafter followed for some miles where it was alleged that his top speed reached 112mph. The police eventually stopped him and charged him with dangerous driving contrary to section 2 of the Road Traffic Act 1988. Dangerous driving carries a minimum 12 month ban and an order to pass an extended test before you are allowed to drive again. Additionally, owing to the order to sit an extended test, it is the one ban that cannot be reduced by the Court at a later stage.
His licence was utterly essential to his ability to run his business and he was rightly concerned about his ability to continue driving. Following his own internet research he elected to appoint our Firm to deal with his case.
We advised that dangerous driving is treated very seriously by the Courts in general and by Dunoon Sheriff Court in particular. Our advice was that 112mph in a 60mph limit was per se dangerous and upon conviction he would be facing a ban of around 24 months, a resit and a significant fine.
We advised that his best hope was to allow us to negotiate with the Procurator Fiscal on his behalf and endeavour to secure a plea to careless driving at the speed recorded by the device. We set to work and managed - after much persuasion - to have the Crown accept a plea of guilty to careless driving contrary to section 3 of the Road Traffic Act 1988 at a speed of 94mph.
We attended with our client and thereafter tendered our plea in mitigation. We successfully persuaded the Presiding Sheriff that the matter could be dealt with by the imposition of penalty points. Our client's licence was endorsed with 8 penalty points and he was fined the sum of £500.
Dunoon Sheriff Court can be a tricky place to go with a road traffic prosecution. The Prosecutor is extremely able and the Sheriff is one of the brightest and sharpest on the bench in Scotland. Through years of experience we know exactly how to deal with the preparation - and most importantly - the presentation of these cases.
This case was dealt with by our Mr Simpson at Dunoon Sheriff Court on 11th December 2017.
Kept Licence!
Published: 11/12/2017