Speeding Offence Hamilton JP Court Not Guilty
Kept Licence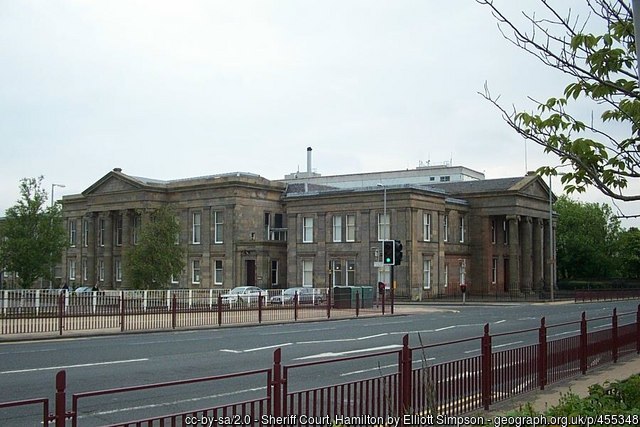 Our client was charged with travelling at 45mph in a 30mph limit. His licence was clean and both he and his wife denied that the vehicle had been speeding. They were in a line of traffic and only about half a car length behind the vehicle in front. When they asked the Traffic Police how they could be sure that they had correctly targeted their vehicle they were given the churlish answer (almost straight out of Burnistoun) that: "It's a special gun that can skip over cars"... Utter nonsense.
The matter followed the normal course and eventually the case was determined at Hamilton JP Court on 19th December 2017.
Following almost 4 hours of evidence and legal arguments, the Court found our client NOT GUILTY of speeding. This was despite the best efforts of the police officers to ensure a conviction by stretching their recollection of events when they thought it was detrimental to our client's case and suffering from amnesia when asked to recall any exculpatory information.
Mr Simpson successfully defended this client at Hamilton JP Court on 19th December 2017.
Kept Licence!
Published: 21/12/2017