Dangerous Driving Charge Hamilton Bothwell Road
Kept Licence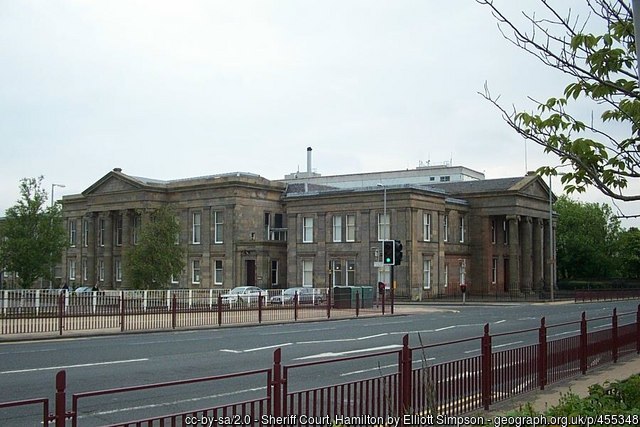 Our client was charged with travelling at 65mph in a 30mph limit and was facing a charge of dangerous driving. Our client was extremely worried about the case as his licence was essential to his employment and dangerous driving - contrary to section 2 of the Road Traffic Act 1988 - carries a minimum 1 year ban.
We received the evidence in the case and were instructed by our client to approach the Procurator Fiscal to try and negotiate a plea of guilty to the statutory alternative charge of careless driving (contrary to section 3 of the Road Traffic Act 1988). We were successful in our endeavours and when the case called in Hamilton Sheriff Court we persuaded the Sheriff that the case could be dealt with by the imposition of penalty points. The Sheriff agreed with our legal submissions and endorsed our client's licence with 6 penalty points. This enabled our client to retain his ability to drive and through that his employment.
If you have the misfortune to find yourself in a similar situation then you can call our office to discuss your options. Our first consultation is always free and we are true experts in our field.
Kept Licence!
Published: 06/11/2017