Dangerous Driving Double Speed Limit 5 Points
Kept Licence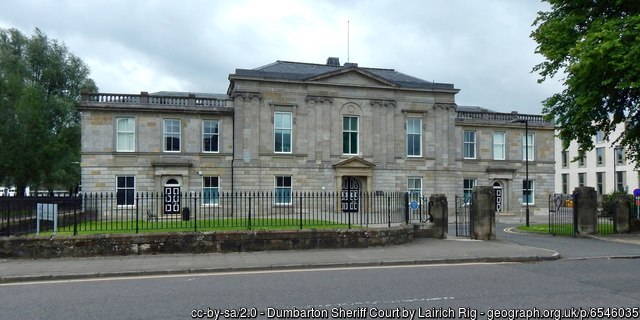 Our client was accused of dangerous driving by travelling at 60mph in a 30mph limit.
We were instructed to defend the case. Following months of investigation and consideration, we were able to persuade the Procurator Fiscal to accept the lesser charge of speeding.
On 8th February 2023, our client's licence was endorsed with 5 penalty points. Having come to us as a 'New Driver' with a tricky case, we were delighted that he was able to drive away from Court.
Kept Licence!
Published: 13/02/2023