Dangerous Driving Dumbarton 120mph Minimum Penalty
Reduced Sentence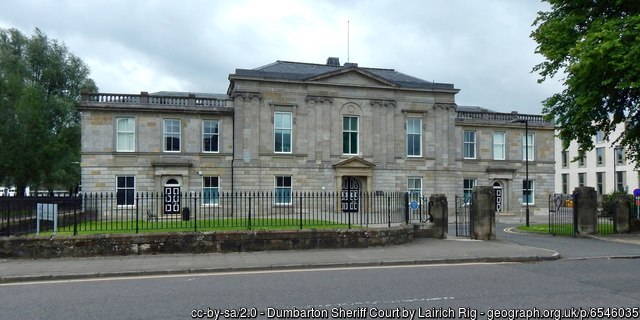 Our client was charged with dangerous driving by undertaking at speeds of 120mph at 6pm on a Monday evening on the A82 between Lomondgate Roundabout and Stoneymollan Roundabout, Dumbarton.
We were instructed in the case and a not guilty plea was entered as per our client's instructions. The evidence in the case was disclosed to our office and it was fairly compelling. We spoke to our client and advised that a plea of guilty would be in his best interests, because if the matter proceeded to trial he would be convicted and face a lengthy period of disqualification.
We managed to persuade the Procurator Fiscal to remove the reference to the undertake and to give a soft narration to the Court.
Our Mr Simpson attended at Dumbarton Sheriff Court and tendered a plea of guilty to the reduced charge and thereafter addressed the Court in mitigation.
The Sheriff was persuaded to restrict the period of disqualification to 12 months - the minimum permitted by statute - notwithstanding the very high speed and the relatively late stage at which the plea was tendered. Our client was also fined £500 payable within 2 months.
Our Mr Simpson dealt with this case at Dumbarton Sheriff Court on 27th February 2018.
Reduced Sentence!
Published: 27/02/2018