No Disqualification for Alleged Dangerous Driver In Selkirk
Kept Licence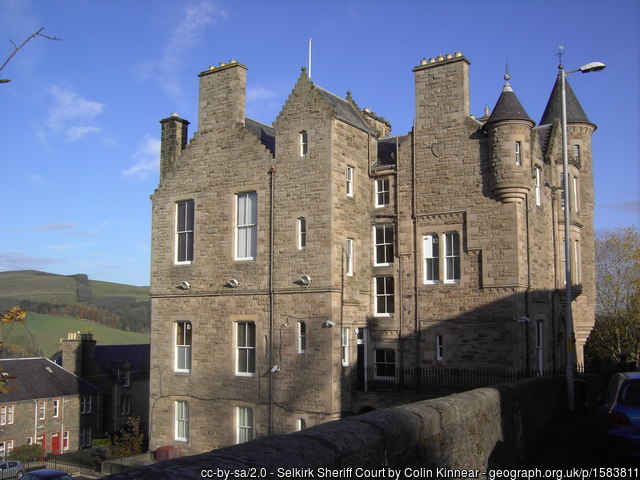 This case was heard within Selkirk Sheriff Court on 26 February 2018 and reported in the BBC News
It is rare that we deal with something for the first time. Our client was charged with dangerous driving at Selkirk Sheriff Court by towing a person riding a pedal bicycle who was holding on to the vehicle at the nearside window. A report had been made to the Police by some concerned members of the public who felt that the matter merited formal investigation.
This was not a youtube style prank and parties genuinely felt that no laws were being broken by proceeding along the A72 Peebles – Innerleithen in this manner. As stated to the Sheriff, these were very experienced mountain bikers who had competed at national level and perhaps their perception of risk may have had a higher starting point than the man on the Clapham omnibus. That said, the Crown indicated a clear intention to pursue the matter as dangerous driving and refused our earlier requests to consider accepting a plea of guilty to the lesser charge of careless driving.
We were, however, able to identify a technical issue with the notice of intended prosecution which precluded the Crown from seeking a conviction for dangerous driving and a plea of guilty was tendered at the intermediate diet stage to the lesser charge of careless driving.
The sentence has been correctly reported as 5 penalty points and was dealt with by our Mr Lyon on 26 February 2018 at Selkirk Sheriff Court.
Published: 26/02/2018