Dangerous Driving Dumfries 130mph A713 On CCTV
Reduced Sentence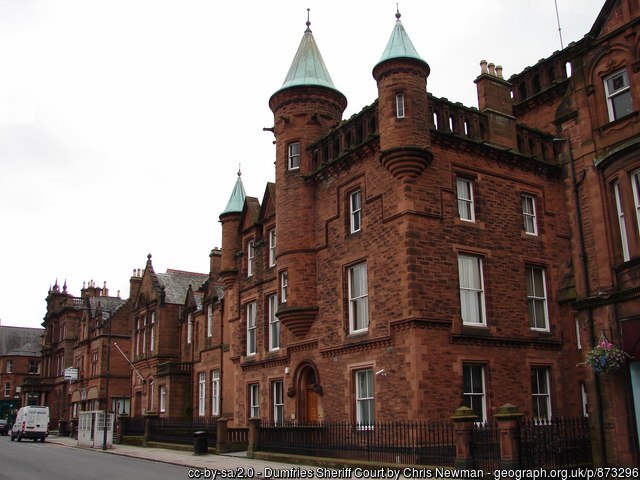 Our client was accused of travelling on his motorcycle at 130mph on the A713 where the limit is 60mph. Clearly, if this allegation was proved then our client would not only be guilty of dangerous driving but would be facing a custodial sentence.
Our client was extremely worried about the implications that a period of disqualification would have upon his family and was understandably concerned about being sent to prison.
We investigated the case and requested a copy of the dash-cam footage taken by the police vehicle. This was to prove the key to unlocking the case.
The CCTV footage in this case revealed that it was the police and the police alone who were travelling at 130mph. Our client was speeding but not at the level of insanity that the police had reached in order to give chase. The driving captured on the dash-cam was indeed a white knuckle ride along the A713 in which our client had but a cameo role at the beginning and the only evidence in the case was that he had travelled at an average speed of around 92mph.
We had a meeting with a senior prosecutor at the Procurator Fiscal's Office in Dumfries and it was agreed that the standard of our client's driving was more akin to careless driving and that a plea would be accepted to that charge at a speed of 91.79mph.
We intimated the plea to the Court and when the matter called for sentence presented our client's circumstances to the Sheriff. Owing to the speed, the nature of the road and the presence of other traffic, the Sheriff elected to deal with the matter by imposing a short period of discretionary disqualification and a modest financial penalty. In the circumstances of the case, this was an extremely good result.
This case was dealt with by Dumfries Sheriff Court on 15th November 2017.
Published: 15/11/2017