Dangerous Driving M74 Dumfries 101mph
Kept Licence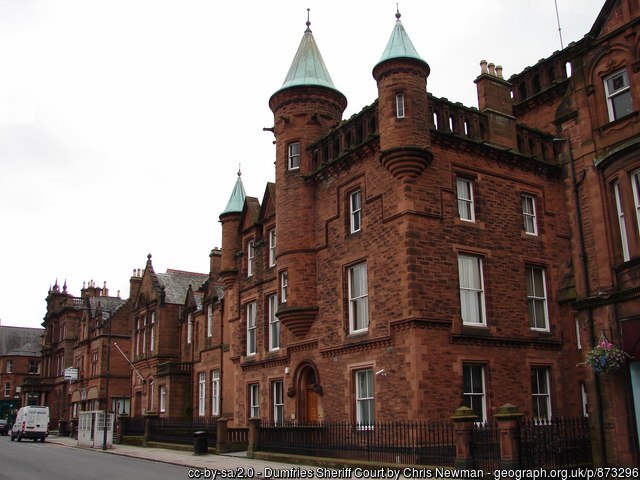 Our client was rather bizarrely accused of dangerous driving by travelling at 101mph on the M74. This is a speed which is not far off fixed penalty level on the M74.
There were no other factors: traffic flow was light; visibility was good; it was daylight and dry.
Every so often a case like this will slip through the net. Our client was a hard-working man who relied upon his licence for his important job. He had a young family and this case was causing him a great deal of stress.
Following the release of the evidence in the case, we met with our client and made our feelings about the case known. It was agreed that he would allow us to seek to resolve the matter by speaking to the Procurator Fiscal and trying to secure the acceptance of a plea of guilty to the statutory alternative charge of a contravention of section 3 of the Road Traffic act 1988.
We called the Procurator Fiscal's Office in Dumfries and spoke to one of the prosecutors who shared our bewilderment with the charge and accepted that the driving only merited a charge of careless and not dangerous driving.
A Trial had already been assigned for January 2018 but that felt like a long time off for our client. We managed to get the Procurator Fiscal to bring the case forward to the following day in order to bring the case to a swift conclusion for our client's sake.
We duly appeared and the Court imposed 5 penalty points and a modest fine. Our client was a happy and relieved man.
Published: 15/11/2017