Dangerous Driving Dunoon 6 Points
Kept Licence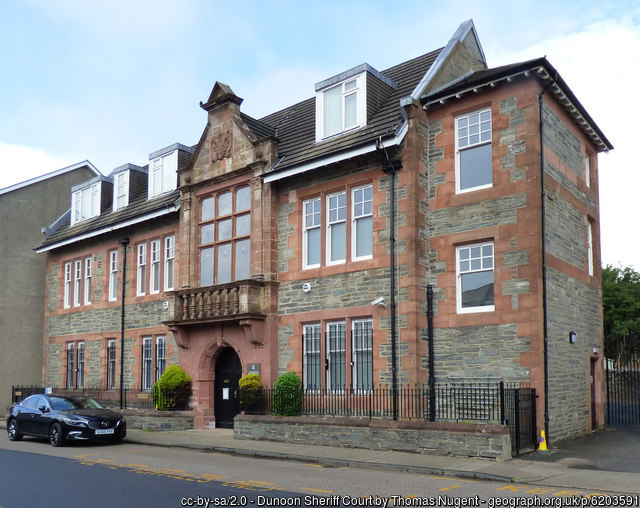 This was a bit of a strange case...
Our client had become stuck in slow moving traffic and elected to drive through the woods and countryside over fields and down lanes etc to get past the accident that was delaying vehicles in both directions. He was experienced in the ways of the forest.
On part of the journey some horses were - allegedley - spooked.
Our client was charged with dangerous driving and instructed us to vigorously defend the case.
We successfully negotiated a plea to the lesser charge of careless driving and our Mr Simpson appeared on the client's behalf at Dunoon Sheriff Court on 12th May 2022. Having heard a plea-in-mitigation, the Sheriff endorsed his licence with 6 penalty points and fined him £540.
An outstanding result in an unusual case.
Kept Licence!
Published: 13/05/2022