Dangerous Driving Edinburgh 6 Penalty Points
Kept Licence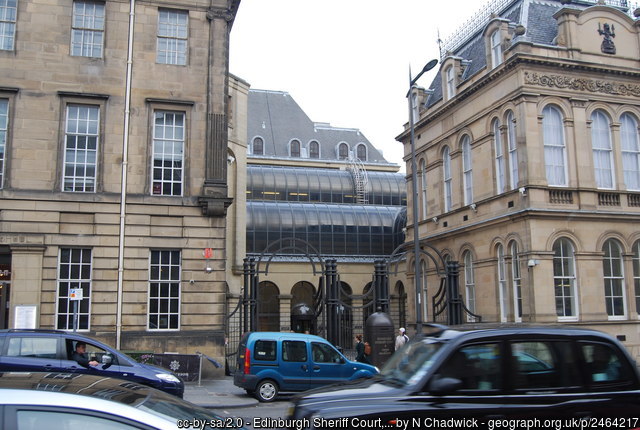 Our client was accused of a very serious dangerous driving charge. The crux of the case was that he repeatedly prevented a police car from overtaking by swerving in front of them for a distance of almost 30 miles on the A1, causing the police car - on several occasions - to take evasive action to avoid a collision. Our client then allegedly sped up to around 130mph in a 70mph limit before he was eventually stopped by the police.
The driving complained of was amongst the most serious we have seen. If proved, the charge would have resulted in a very lengthy period of disqualification, and consideration would have been given to a custodial sentence.
There was an issue with the case however and on the morning of the trial our Mr Simpson managed to persuade the Procurator Fiscal that there was a grave error with the way the charge had been worded. With considerable hesistation the Crown accepted an offer to delete most of the charge (5 whole lines of alleged wrong-doing) and accept a plea to the statutory alternative of careless driving.
On 28th October 2022, our Mr Simpson addressed the Sheriff and secured 6 penalty points and a fine of £640. An exceptional result which was only made possible by a rather obscure technical legal point.
Kept Licence!
Published: 31/10/2022