Dangerous Driving High Speed 4 Points
Kept Licence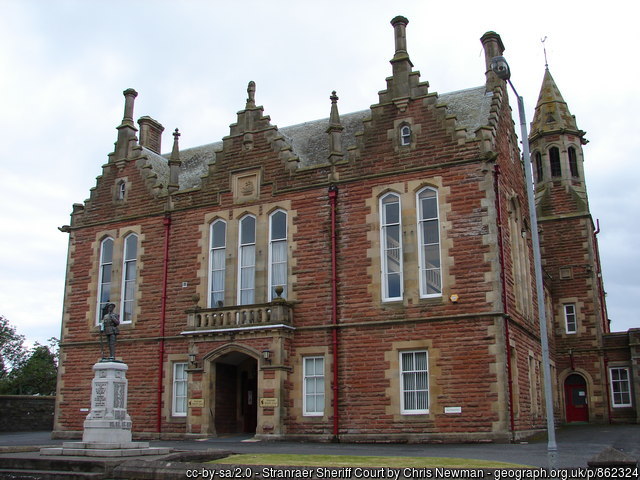 Our client was charged with travelling at 92mph on the A75 Gretna to Stranraer Road in a van (restricted to 50mph) and pleaded guilty by letter to what he'd (wrongly) assumed was a speeding offence.
He had, in fact, pleaded guilty to dangerous driving and sought our assistance to try to escape a ban.
Our Mr Simpson attended at Stranraer Sheriff Court on 26th October 2022 and persuaded the Court to allow the previously tendered guilty plea to be withdrawn and then requested a brief adjournment. During the course of the break, negotiations took place between Mr Simpson and the Crown.
The Court convened and the Crown accepted our client's plea to careless driving - a significant concession. A plea-in-mitigation was made before the Sheriff which culminated in 4 penalty points being endorsed on our client's licence along with a fine of £320.
An excellent outcome for someone who had - unwittingly - consigned themself to a mandatory minimum one year ban and a complusory extended driving test.
Kept Licence!
Published: 27/10/2022