Dangerous Driving Charge Penalty Points
Kept Licence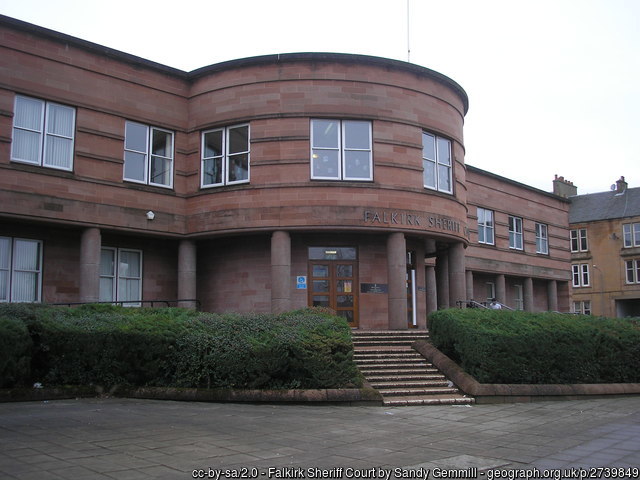 Our client was accused of dangerous driving on the basis of her speed. The police who gave chase reported driving at speeds of 130mph to catch up with her during the hours of darkness and through an area of roadworks on the motorway.
Our client was extremely worried about losing her licence and her employment.
A not guilty plea was tendered to the Court and we spent several months investigating the case.
Following our investigations, we made a discovery and presented our case during the course of a meeting with the Procurator Fiscal. The Crown accepted a plea to a much reduced charge of careless driving.
Our Mr Simpson attended at Falkirk Sheriff Court on 24th October 2022 and addressed the Court in mitigation. The Sheriff accepted what was said on her behalf and endorsed her licence with 4 penalty points and fined her £420.
An excellent result.
Kept Licence!
Published: 27/10/2022