Dangerous Driving Edinburgh Bad Overtake 6 Points
Kept Licence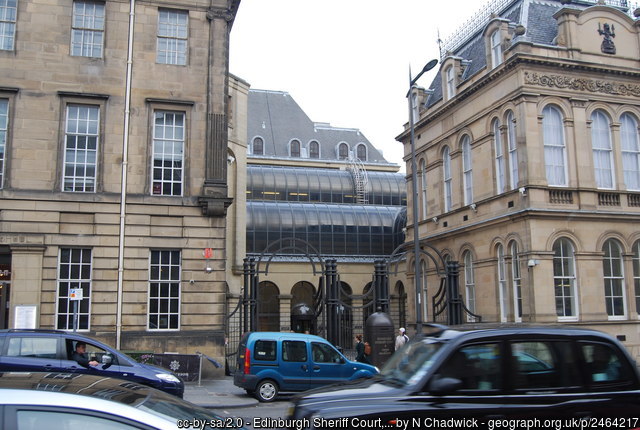 Our client was on the wrong end of a dangerous driving charge and contacted our office for assistance.
The basic allegation was that when he attempted an overtaking manoeuvre, there was insufficient time for him to safely complete it, resulting in an oncoming vehicle taking evasive action to avoid a head-on collision.
The case called for trial last year, and was postponed. When the case recalled on 11th January 2023, we were in a position to persuade the Procurator Fiscal Depute to accept a plea to a much reduced charge of careless driving.
Our client's licence was endorsed with 6 penalty points for an allegation in which he'd originally faced a minimum mandatory 12 month ban and extended driving test.
Kept Licence!
Published: 11/01/2023