Dangerous Driving Paisley 5 Penalty Points
Kept Licence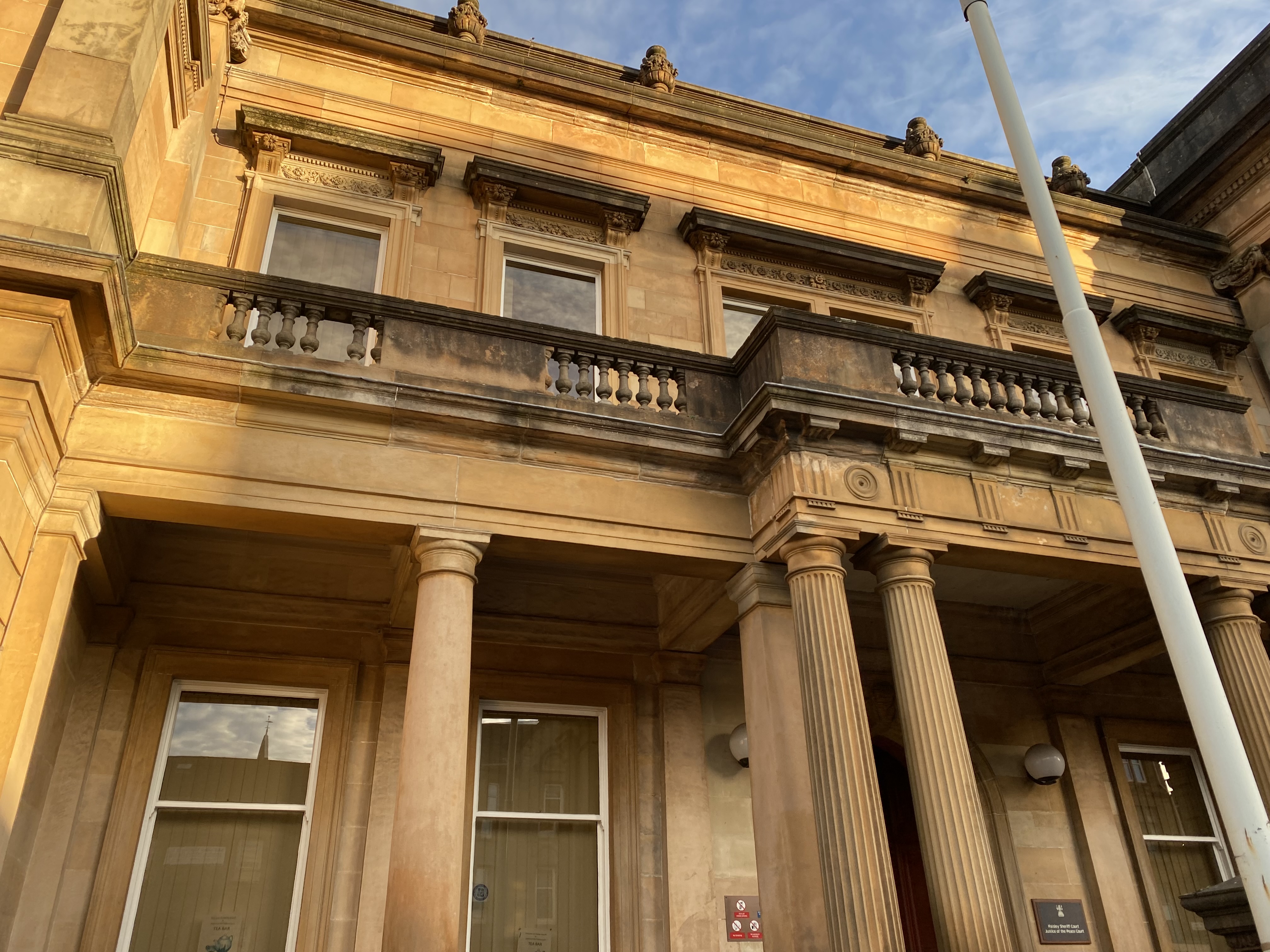 Our client was accused of dangerous driving by travelling at an excessive speed on the A737 near Linwood.
Whilst the excessive speed was accepted, our client denied that the driving amounted to dangerous driving.
We were instructed to attempt to find a way out of the case. He was a new driver and if he were to receive 6 penalty points, he would have had to resit his test.
Following several months of negotiations, the Procurator Fiscal was ultimately persuaded to restrict the charge to one of careless driving.
The case called at Paisley Sheriff Court on 19th January 2023, and following a plea-in-mitigation, our client's licence was endorsed with only 5 penalty points. A far more palatable outcome than the mandatory minimum 12 month ban he'd originally faced.
Kept Licence!
Published: 20/01/2023