Dangerous Driving Edinburgh Charge Dropped
Kept Licence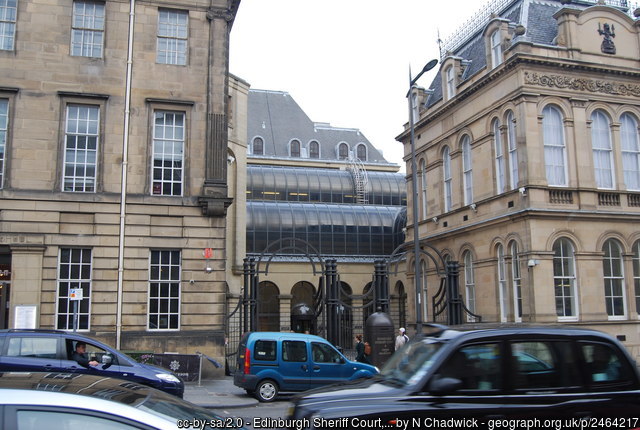 Our client was accused of driving dangerously by swerving onto the pavement and causing three pedestrians to take evasive action.
Our client flatly denied that any such incident had taken place at all.
It can be surprisingly difficult to represent someone who refuses to accept that any incident has taken place as there is very little in the way of cross-examination...
The Trial was set down for 7th September 2021 and our Mr Simpson attended. Following lengthy discussions with the Crown, it was agreed that the case would be discontinued.
No ban, no points, no fine. Job done.
Kept Licence!
Published: 07/09/2021