Dangerous Driving In A Dangerous Building
Kept Licence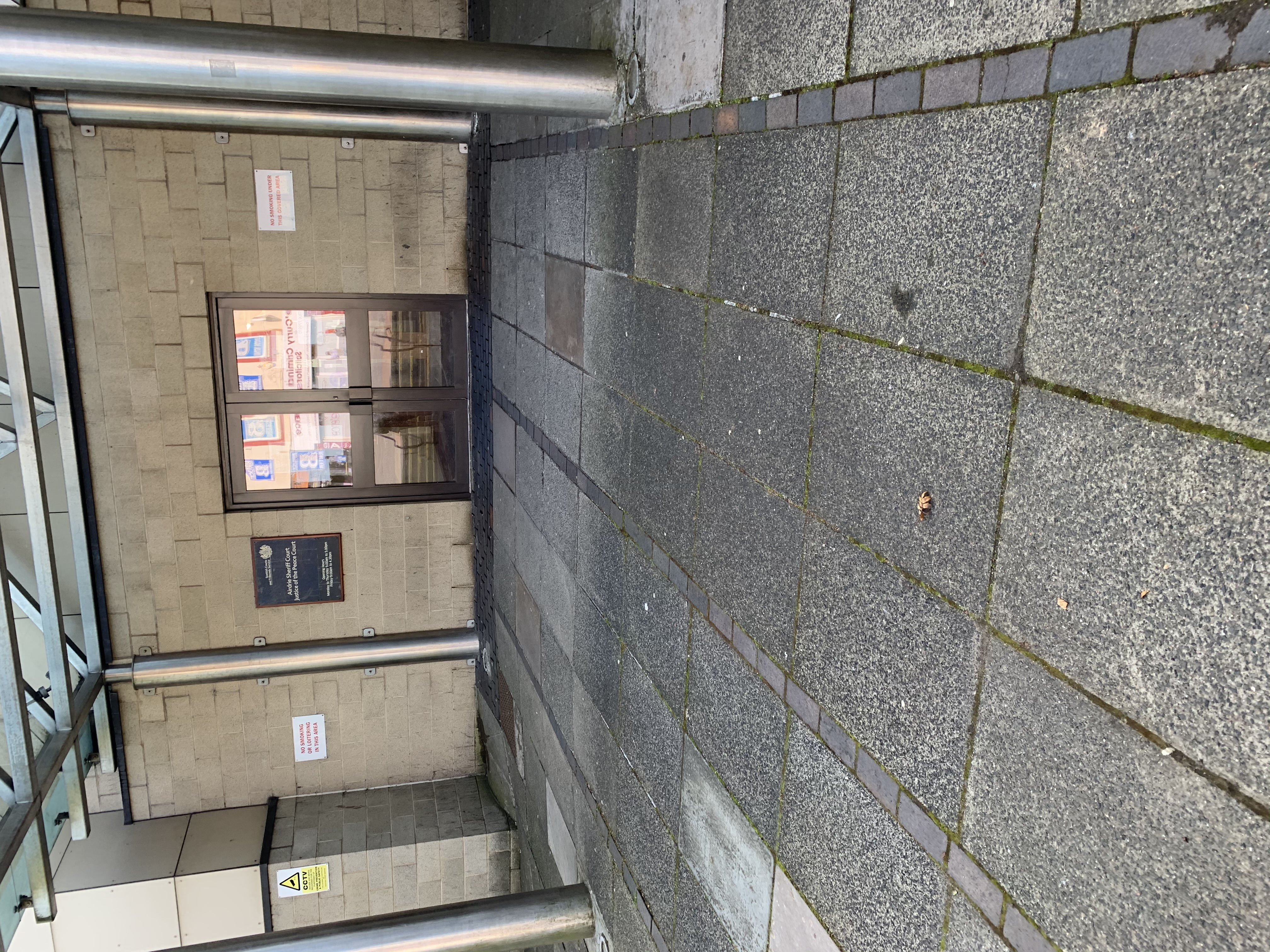 Our Mr Simpson braved the crumbling RAAC structure that is Airdrie Sheriff Court.
Before the building crumbled, our Mr Simpson was in a position to retain the licence of a client who'd had a fairly bad collision in dense fog.
The plea had been agreed in advance of the hearing following discussions with the Procurator Fiscal.
Dangerous driving became careless driving, became 6 points.
Our client was also fined £420.
Both our client and our Mr Simpson made it safely from the building.
Kept Licence!
Published: 30/10/2023