Dangerous Driving Lawyer Forfar
Kept Licence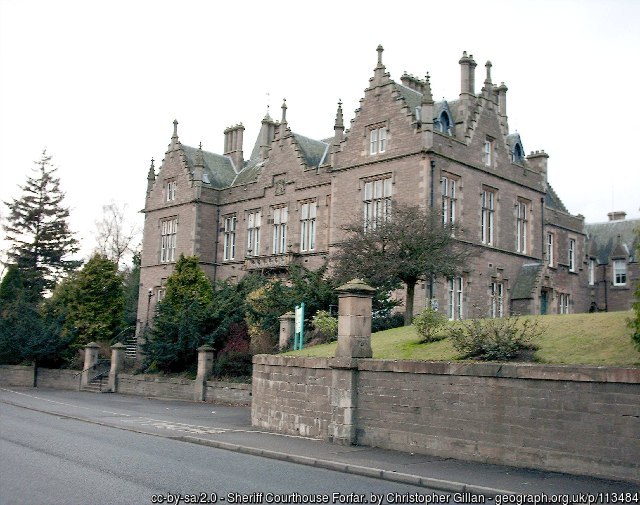 Our client had been detected driving at 71mph in a 30mph limit and was facing prosecution for dangerous driving. We advised that we had dealt with higher speeds in the past, and reassured her that 'all was not lost'.
The incident itself took place on a section of motorway that had had a temporary restriction in place for almost 3 years. By year 3, no-one was particularly paying attention to the limit, and our client was simply keeping up with the traffic.
We were able to persuade the Procurator Fiscal to drop the charge down to careless driving and our client ultimately received 5 penalty points and a fine of £400.
A great result.
Kept Licence!
Published: 15/12/2022