Drink Driving Lawyer Edinburgh
Kept Licence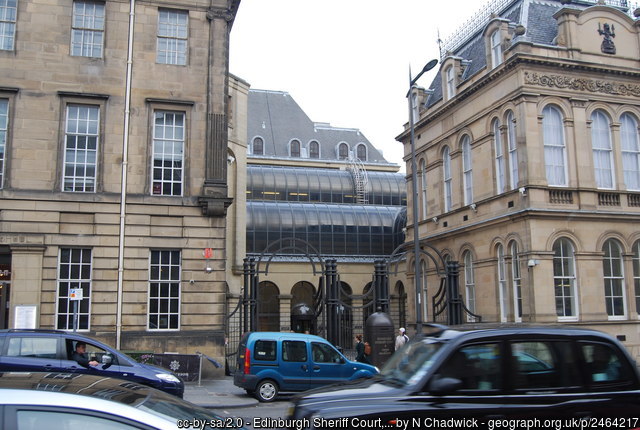 Our client was having a hard time and, foolishly, decided to drink alcohol in her car during her working day. She was spotted by a member of the public who called the police. She was arrested and prosecuted for drink-driving.
We appeared with her at the Undertaking and a plea of Not Guilty was tendered to the charge.
After several months, we were able to persuade the Procurator Fiscal's Office that it should accept a guilty plea to the lesser charge of being 'drunk-in-charge' of the vehicle.
Our Mr Simpson appeared at Edinburgh Sheriff Court on 30th November 2022 and delivered a plea in mitigation that found favour with the Sheriff. Our client's licence was endorsed with 10 penalty points, back-dated to the date of the offence, and she was fined £380.
A great result with a difficult case.
Kept Licence!
Published: 15/12/2022