Dangerous Driving Negotiated To 4 Points
Kept Licence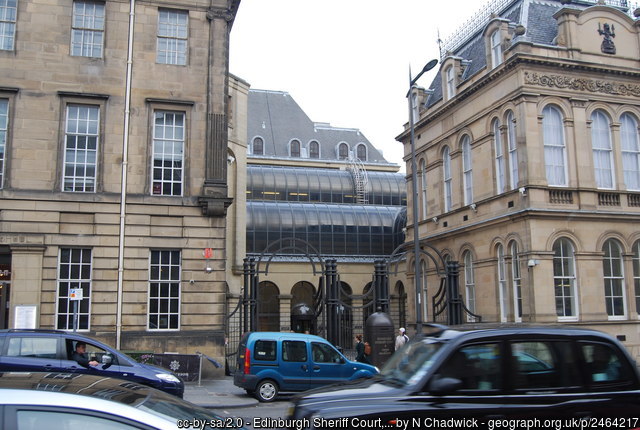 Our client was charged with dangerous driving by driving in front of another vehicle, brake testing the vehicle behind causing the vehicle to take evasive action to avoid a collision, tailgating the other vehicle, using full beams to blind the other driver, causing injury to a passenger in the other vehicle all contrary to the Road Traffic Act 1988, Section 2 (as amended).
Pretty serious stuff, however, our client (who was a very nice man indeed) denied the allegations and was adamant that it was instead the other driver who had been driving like that.
We entered a not guilty plea and examined all of the evidence in the case. There were a number of inconsistencies in the Crown witness statements accompanied by a slew of lily-gilding statements.
The case had been delayed ad infinitum due to the global pandemic and, by the time it reached the Court, was already over three years old.
Our Mr Simpson attended at Edinburgh Sheriff Court on 22nd August 2022 to deal with matters. Following negotiations on the morning of the trial, the Crown accepted a much-reduced plea that our client drove in front of another vehicle not having anticipated the level of speed with which the other vehicle had been approaching.
The Sheriff endorsed our client's licence with 4 penalty points and fined him £280. Due to the passage of time, the points were already off his licence by the time they were put on!
Kept Licence!
Published: 22/08/2022