Dangerous Driving Oban 119mph Kept Licence
Kept Licence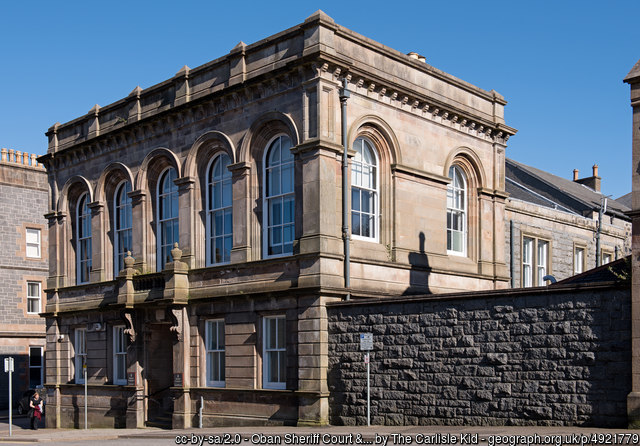 Our client was accused of dangerous driving by speeding at 119mph in a 60mph limit.
This is the sort of speed that is dangerous and carries a risk of a custodial sentence.
Our client could not afford to lose his licence and elected to defend the case.
Following a series of meetings with the Procurator Fiscal's Office, we were able to persuade the Crown to accept a speed of 105mph as careless driving.
Our client was sentenced on 4th October 2023 and received 9 penalty points.
He kept his licence.
Kept Licence!
Published: 05/10/2023