Hamilton Sheriff Court Dangerous Driving 117mph
Reduced Sentence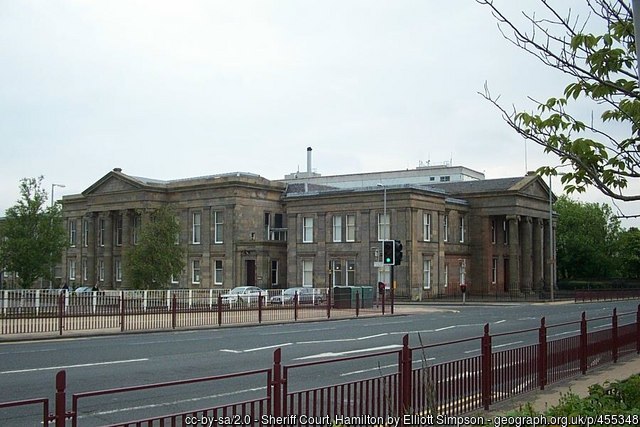 Our client was accused of driving dangerously by allowing his speed to reach 117mph in a 70mph limit.
Our Mr Simpson attended and, following discussions with the Procurator Fiscal, an accord was struck whereby our client would plead guilty to travelling at 110mph in a 70mph limit contrary to the Road Traffic Act 1988, Section 3 (as amended) a.k.a. 'careless driving'.
Following a plea-in-mitigation, our client received 6 penalty points and was fined £790. He was subject to 'totting-up' and received a disqualification of 6 months. Had it not been for those penalty points, he would have retained his driving licence.
Reduced Sentence!
Published: 05/10/2023