Perth Dangerous Driving Not Guilty
Kept Licence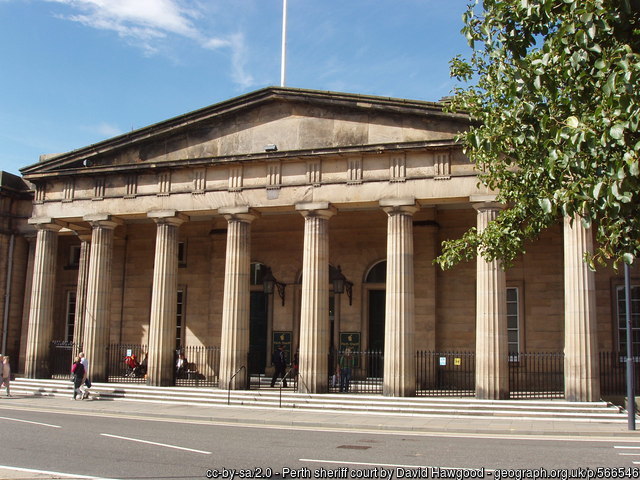 Our client drove dangerously whilst overtaking another vehicle. It was captured on dashcam footage which was played to the Court.
We had spotted a technical line of defence and told our client that we were confident that we could secure an acquittal.
Our Mr Simpson appeared at Perth Sheriff Court on 16th October 2023.
The Court was fully addressed on the law and following extensive submissions, our client was acquitted of the charge.
Kept Licence!
Published: 16/10/2023