Dangerous Driving Plea Withdrawn Licence Saved
Kept Licence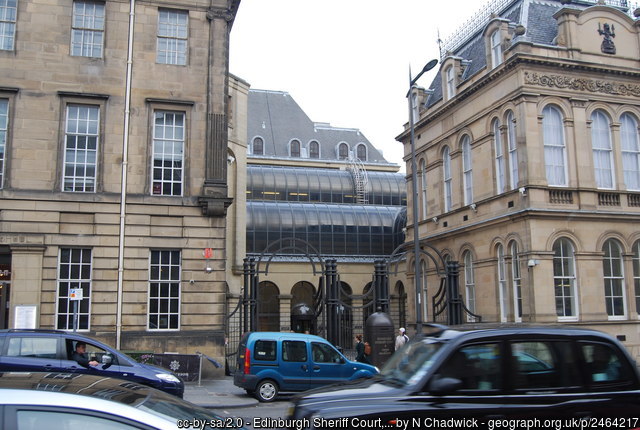 Our client had pleaded guilty to falling asleep at the wheel, and colliding with another vehicle.
He had tendered the plea in writing to the Court without having first had the benefit of legal advice. He was ordained to appear for sentence and contacted our office for advice.
Upon discussing matters, it became immediately apparent that a defence existed to the accusation that he had driven dangerously. We were instructed to try to avoid a disqualification.
Our Mr Simpson attended at Edinburgh Sheriff Court on 29th June 2022 and persuaded the Court to allow the plea to be withdrawn.
Discussions also took place between Mr Simpson and the Crown, whereupon it was decided that a plea to careless driving would be accepted.
Our client's licence was endorsed with 4 penalty points and he was fined £520. This was a swift turnaround in a case where he was arriving at Court to receive a minimum 1 year ban and an extended test.
Kept Licence!
Published: 29/06/2022