Drunk In Charge Not Guilty After Trial
Kept Licence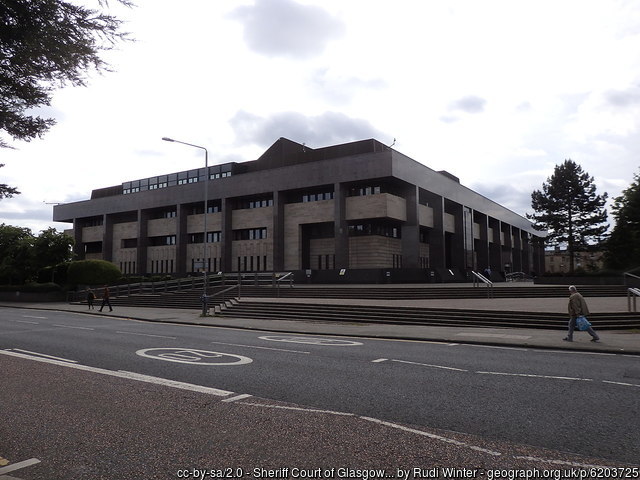 Our client was found in his vehicle outside a public house extremely intoxicated.
The police breathalysed him and found him to be 4.5 times the prescribed limit.
Our client's position was that he had no intention of driving whilst over the limit.
He had intended to call a relative for a lift home but the police intervened before he could make the call.
The case called for trial at Glasgow Sheriff Court on 24th June 2022 at which our Mr Simpson appeared.
Following a trial, our client was found NOT GUILTY and acquitted of the charge against him.
Kept Licence!
Published: 18/07/2022