Dangerous Driving Results In 3 Penalty Points
Kept Licence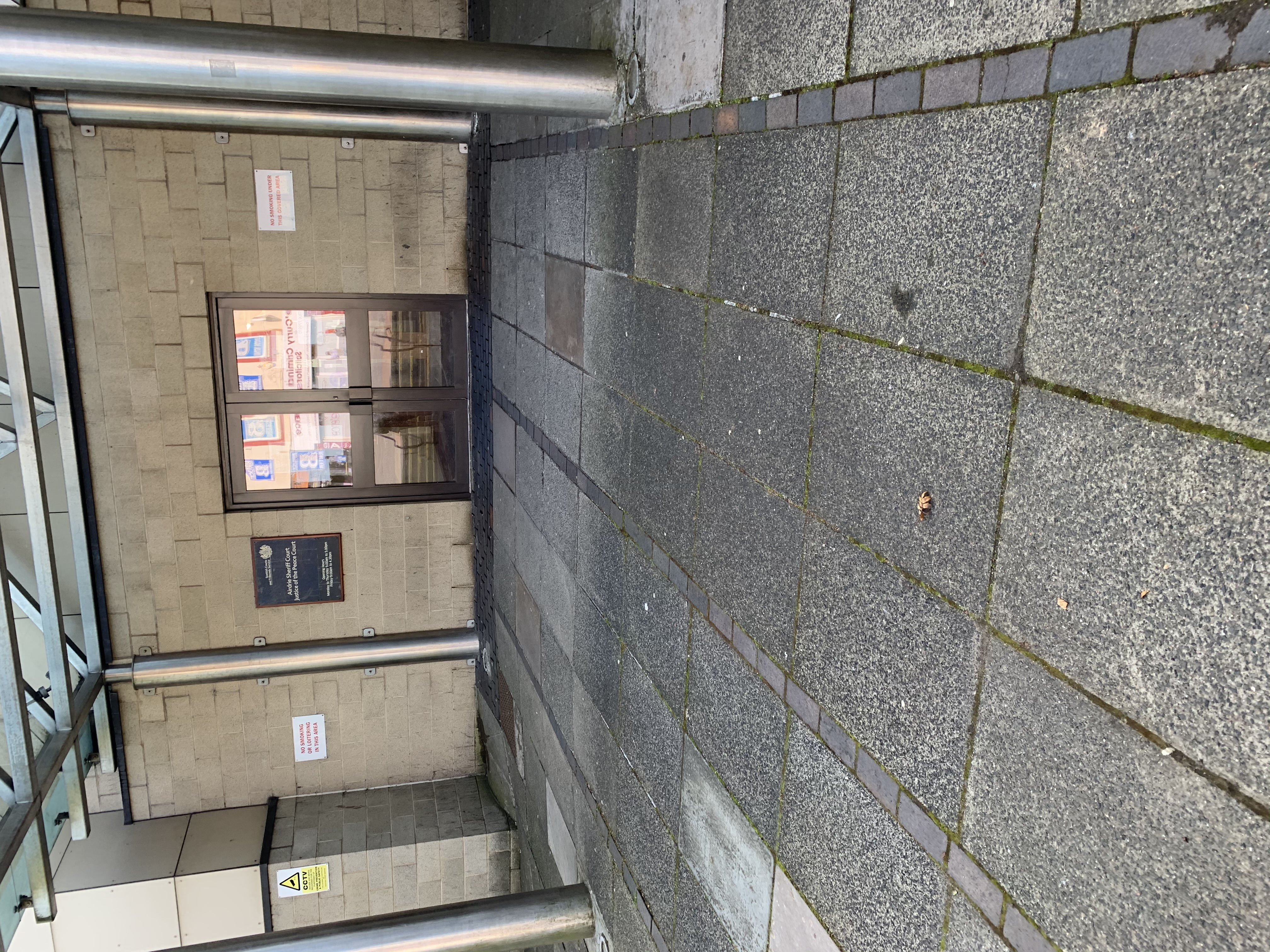 Our client was accused of driving dangerously by failing to adjust her speed, driving at excessive speeds for the road and conditions and striking a pedestrian.
Her licence was in danger and she contacted our office for advice.
The charge appeared serious, but by digging into the evidence, we were able to say with some certainty that the charge was overblown nonsense.
A plea of not guilty was entered and dates were assigned.
We negotiated with the Procurator Fiscal who very fairly agreed that the driving was not dangerous.
Our Mr Simpson attended at Airdrie Sheriff Court on 29th June 2023 and delivered a plea-in-mitigation. On the basis of the plea, the Sheriff elected to impose the minimum penalty prescribed by law, namely 3 penalty points and a fine of £210.
Kept Licence!
Published: 29/06/2023