Failing To Stop/Failing To Report
Kept Licence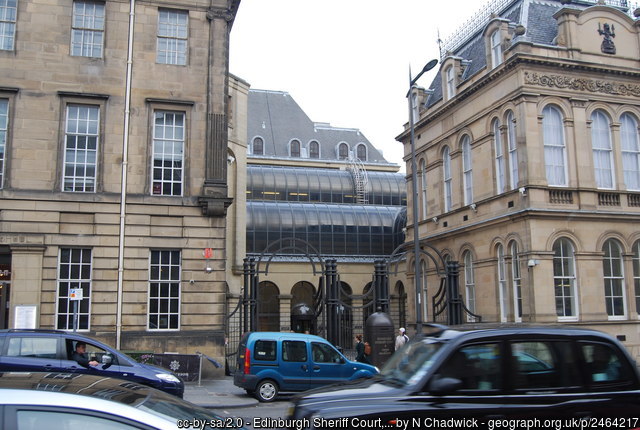 In our unparalleled experience, charges of failing to stop and failing to report an accident are often very good to defend against. This morning's case was no exception.
Our client had been involved in a minor collision, the other driver reacted furiously and our client - for justifiable reasons of personal safety - drove off and later contacted his insurer who instructed repairs to both vehicles.
Our view is that cases such as these are not particularly in the public interest. Our Mr Simpson was in attendance at Edinburgh JP Court this morning (12th June 2023), and following some negotiation, was able to persuade the Procurator Fiscal to drop the case.
No points, no fine, and a very happy client.
Kept Licence!
Published: 12/06/2023